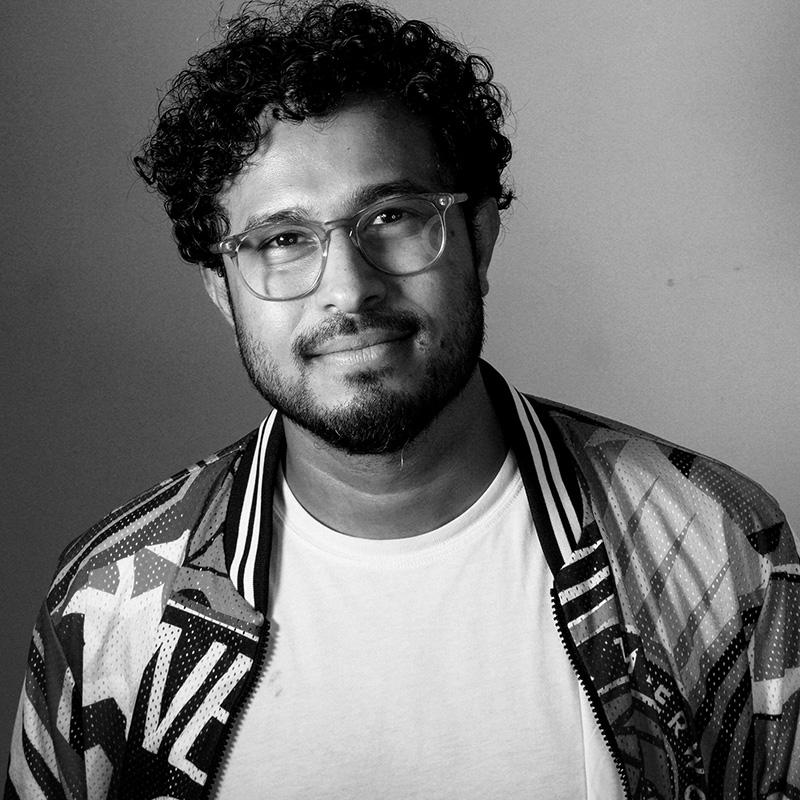 Abish Mathew
Co Founder,
Absurdist Studios
Abish Mathew is one of the best-known faces in the Indian entertainment scene.
From creating shows like Son Of Abish & Journey Of A Joke to hosting Comicstaan on APV to creatively supervising and directing various projects for OTTs and Brands alike.
Abish Mathew has become good at writing in 3rd person.
View All