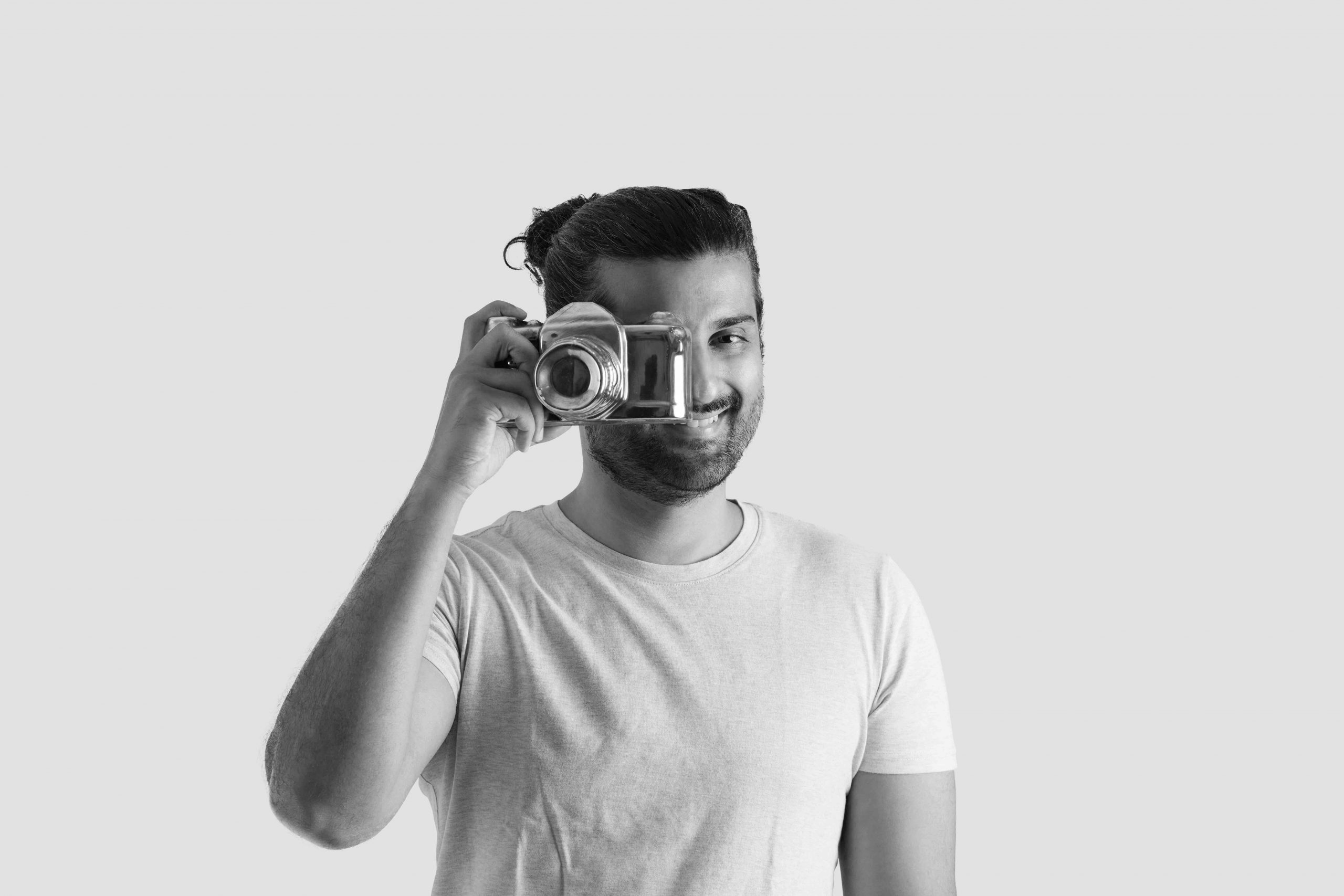 Akshat Gupt
Co-Founder and CCO,
Kulfi Collective

Akshat Gupt is the Co-Founder and Chelf Content Officer of a media network that joins creators and technology Kulfi Collective.
Kulfi Collective is a modern media network that brings together talent and technology to create content around the passions of Gen Y & Gen Z audiences. Akshat Gupt has directed and creatively led more than 300 branded and original content projects for brands such as Redbull, Estee Lauder, Disney+ Hotstar, and Cred.
Since he was a child, Akshat has been enthralled by the magic of storytelling. Akshat's creativity has presented itself in numerous shapes and ways throughout the years, from being the star performer at family gatherings to releasing his pent-up energy into filmmaking.
At the age of 22, Akshat teamed up with his 26-year-old brother Advait to use the internet to produce successful brand stories. Supari Studios was founded by Akshat, a digital content studio that functions at the intersection of film, design, and technology. Supari Studios, Post Office, and Keeda Media are three of his successful digital content companies.
Akshat was on Forbes Asia's Under 30 list in 2016 and is one of the first and youngest Indian creators to have won a Webby Award twice.
View All