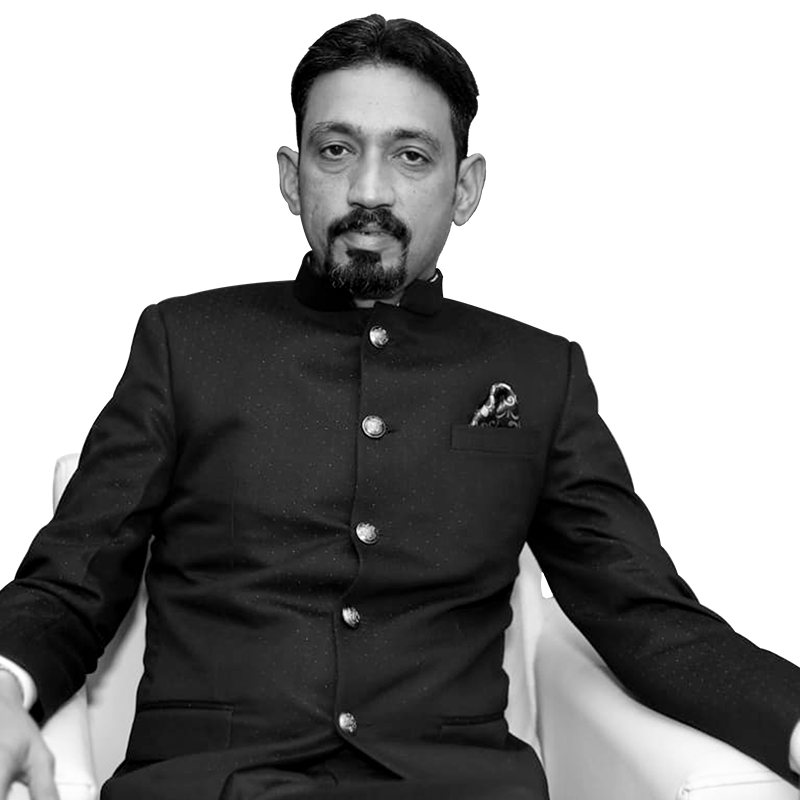 Amit Gujral
Chief Marketing Officer,
JK Tyre & Industries Ltd.
Amit Gujral is a marketing maverick who's been associated with the world of branding and advertising for more than 25 years. He has been at the helm of many award-winning and celebrated marketing campaigns, and has led successful product launches over the years. Currently the Chief Marketing Officer at JK Tyre & Industries Ltd, he previously led marketing excellence at LG Electronics as the CMO. A computer science graduate, his skill at linking strategy with creativity provided him a launchpad into the world of marketing. In his words, ""the process of bringing a particular communication to life is thrilling for me."" Mr. Amit Gujral has always impressed with his prowess and passion for storytelling which lies at the heart of him being a great marketer. For his efforts, he has been awarded the 'Digital Person of the Year' title by Stars of India Award by CMO Global & Golden Feather Awards 'Marketing Professional of the Year' by Asian Leadership Awards, 'Marketer of The Year (Gold)' by Digixx, and the 'Best CMO' by Exchange4Media.
He is also a keynote speaker and has been a part of various events for panel discussions, conferences, and as a jury to name a few. He is also an avid poet and an orator and enjoys different forms of art.
View All