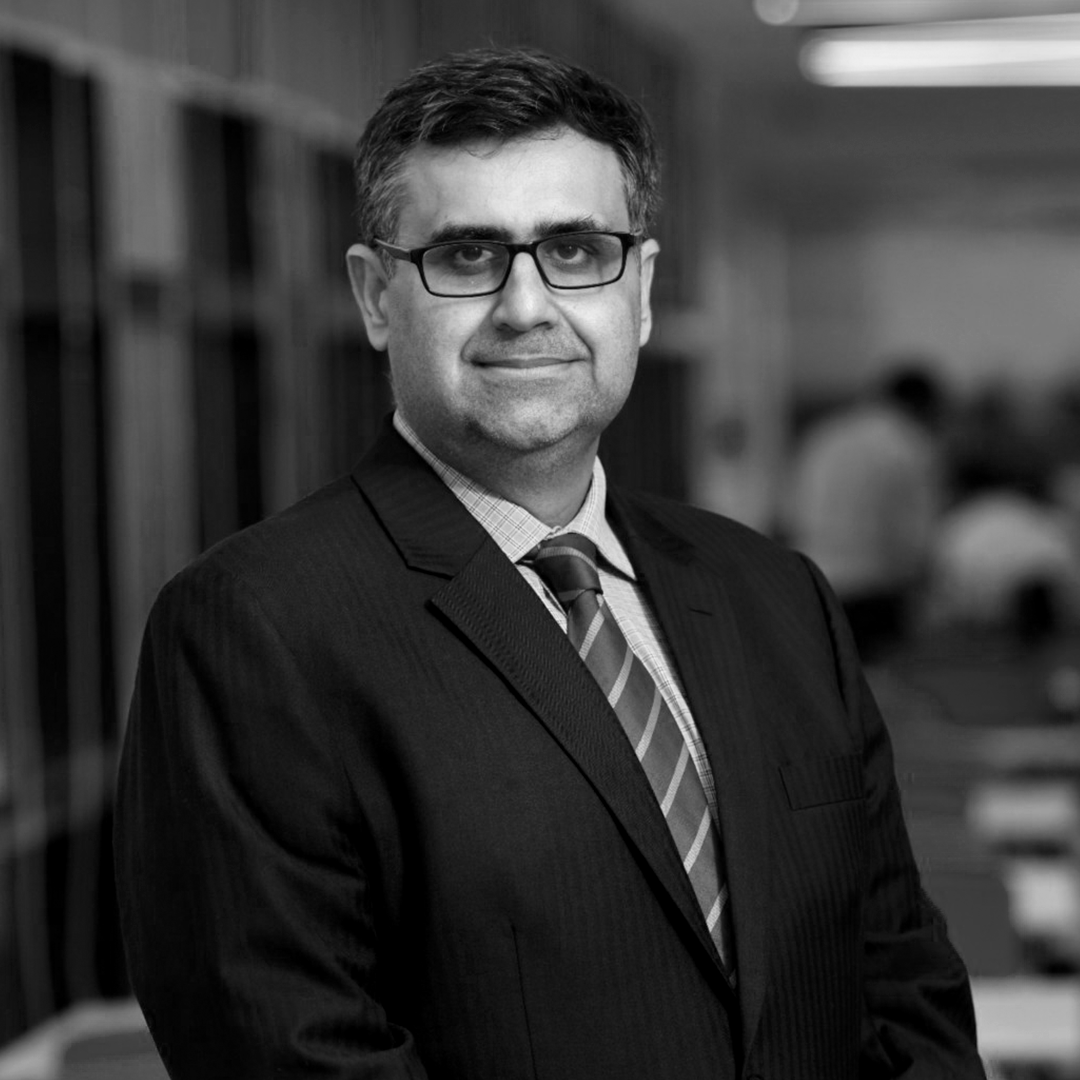 ASHISH PHERWANI
PARTNER & LEADER,

MEDIA & ENTERTAINMENT,

EY

Ashish Pherwani is the Leader – India for Media & Entertainment at EY. He has been associated with the media and entertainment industry since 1999.
At EY, Ashish has been associated with over 50 media companies across TV broadcasting, TV distribution, radio, content production, out of home, mobile, events, print and gaming.
He has written several articles on the Indian media sector across publications, and has released white papers on the TV, print, digital, radio, events and out-of-home segments. He has spoken at TV.nxt, INMA, EEMAgine, Indian Magazine Congress, Digital Signage Asia, Outdoor Asia, etc.
He is a chartered accountant from the Institute of Chartered Accountants of India and a certified internal systems auditor from ISACA.
View All