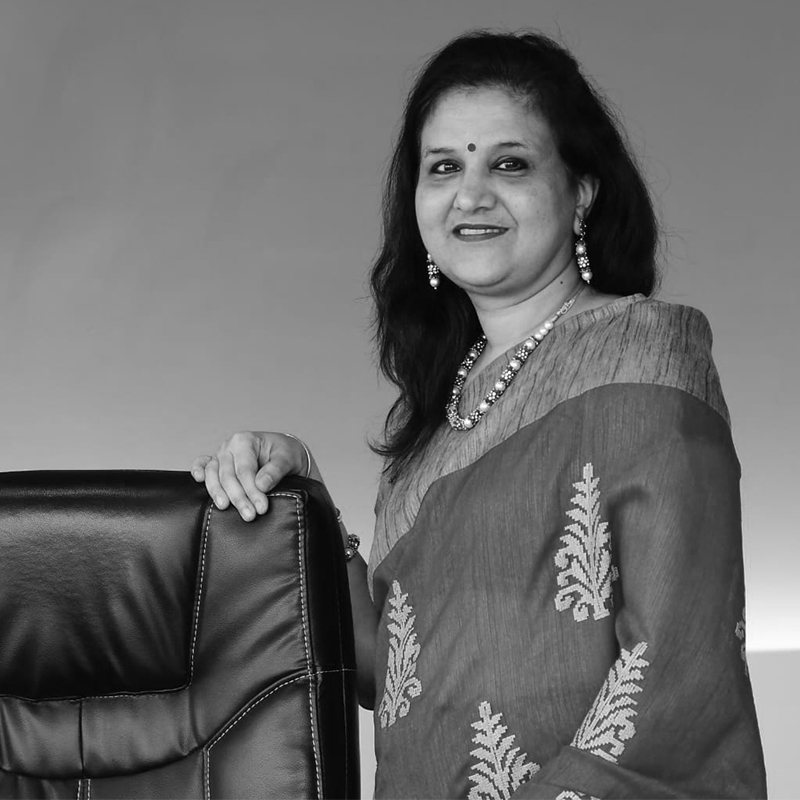 Azmat Habibulla
Chief Marketing Officer,
South Indian Bank
Ms. Azmat Habibulla is a marketing leader and digital enthusiast who has led business transformation at some of the leading brands in the country in the FMCG & BFSI sectors. In her vast experience of more than 25 years, she led impactful customer strategies, based on strong consumer insights. Her expertise spans across a wide spectrum of domains such as Digital marketing & business generation, Marketing Communication & Branding, Experiential and Knowledge events, Strategic Partnerships, Community Building and Thought Leadership initiatives.
Azmat's career began in FMCG, working on popular consumer brands such as Promise Toothpaste, Bertolli Olive Oil & Barilla Pasta and led the launch of Meswak toothpaste. Her subsequent career transition to ICICI Bank has provided her a fresh perspective and an in-depth understanding of marketing in BFSI. During this course, she has conceived immensely successful media properties like the Emerging India Awards, NRI Of the Year, India Business Summit and SME Elite 50 with media partners like CNBC TV-18, Times Now & ET Now. These properties have brought together Ministers of the government of India, Business leaders, Influencers and Industry Experts. Currently, she's leading The South Indian Bank as Chief Marketing officer.
Azmat is a change agent and has spearheaded some large strategic projects managing large teams and fostering cross functional collaboration to implement the organisational vision, through her leadership and people management skills. She is effective in building relationships with key influencers and leaders across the country and building effective content across initiatives. As she strongly believes what learnt must be shared, she is passionate about mentoring and investing time in nurturing talent. Azmat is an avid traveller and is the author of a popular travel blog.
View All