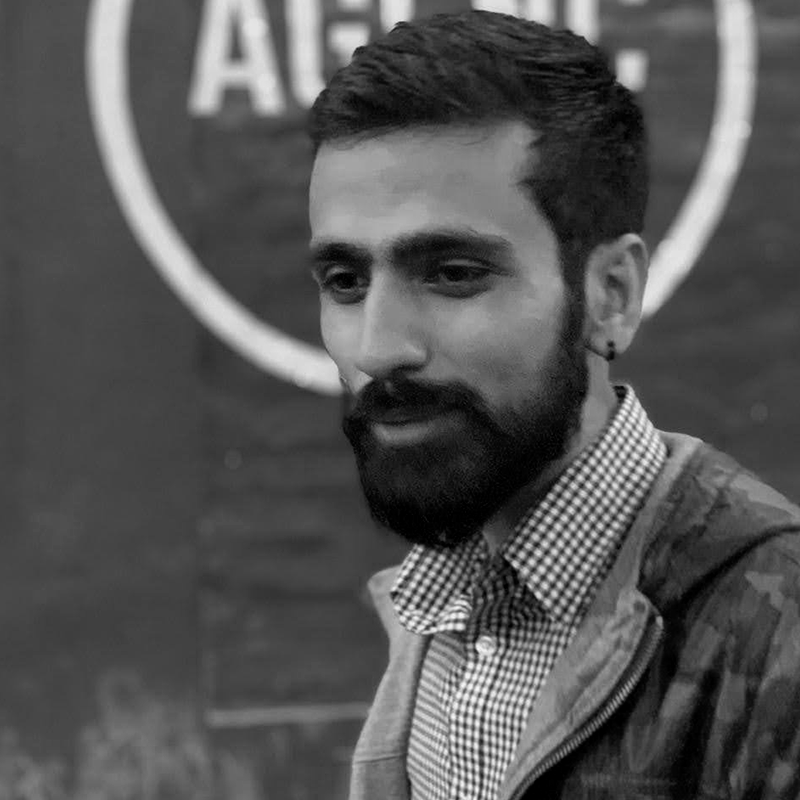 Devesh Rohmetra
Associate director, Social media and Creative,
People Interactive (Shaadi.com)
Started as a young graphic designer in an ad agency Devesh Rohmetra, 29, from Delhi leads social media and creative comms for Shaadi.com.
Devesh's quest to up-skill every day has made him a designer, an art director, a writer, producer, creative director, brand strategist, a 30 under 30 and now a marketer.
After making significant contributions to brands like YouTube India, Tinder India, Swiggy, Instamart, Ikea, Ola, OKCupid, Viacom network and more, Devesh set to revolutionise the Shaadi eco system by connecting more to the younger audience and expanding to new markets.
View All