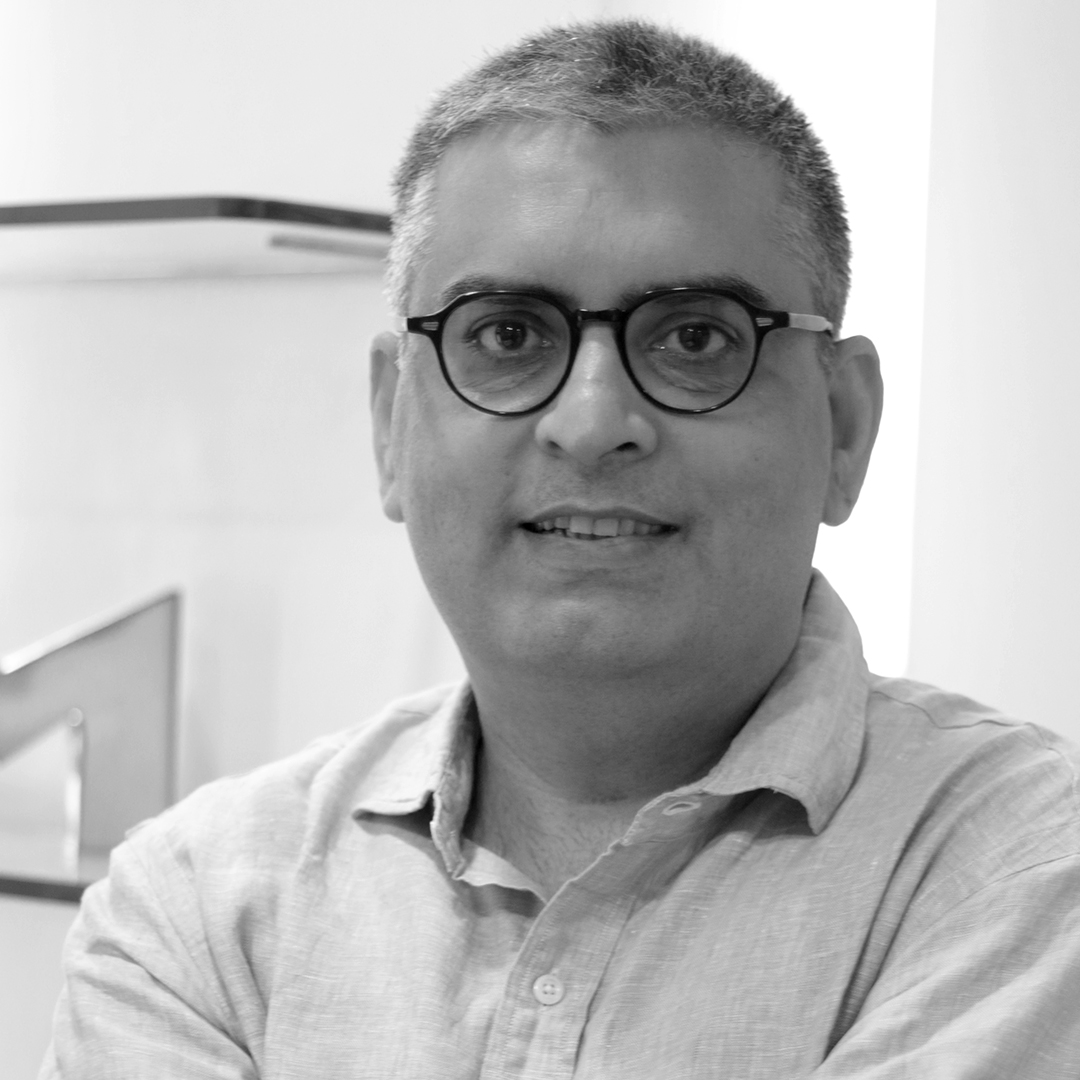 Isteyaq Ahmed
National Head- Digital,

Red FM

Isteyaq Ahmed is a Digital Marketing mastero and Red FM's National Head for Digital Media.
He is a forward-thinking digital professional from the broadcast media and sports industries, with a unique combination of creativity and analytical skill, as well as the ability to assess both perspectives at the same time. While at Red FM, Isteyaq has won numerous accolades such as Emvies for best media marketer, best media strategy, and ERA for the best FM brand.
Isteyaq Ahmed initially began his career with RED FM in 2006 as a member of their marketing team in Mumbai. He was instrumental in developing Red FM's digital strategy at a time when connected devices were changing media consumption patterns.
Isteyaq has always been passionate about the media industry and has a long history of launching numerous media brands.
He launched the Times of India Hyderabad edition and generated revenue for TOI and ET through 'Special Features' and event sponsorship. He was also in charge of TOI group IPs and co-promotions.
His marketing experience includes Star India Pvt Ltd, Sahara One TV Network, World Kabaddi League, and Fever 104 FM ( (HT Media).
Isteyaq Ahmed has also played an important role in the development of radio measurement and radio monitoring systems, and he has been invited to serve on prestigious juries and panels at various industry forums.
View All