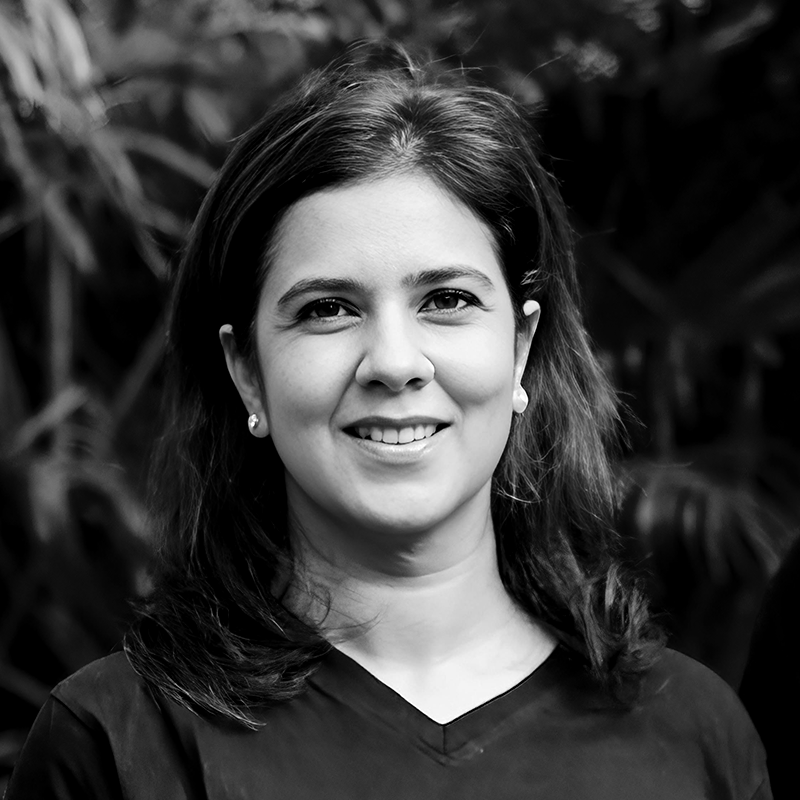 Manisha Kapoor
CEO & Secretary General,
The Advertising Standards Council of India
"Manisha is the CEO & Secretary General of The Advertising Standards Council of India (ASCI). She has been associated with ASCI since 2015 in the capacity of a Consumer Complaints Council (CCC) member. Under her leadership and her vast experience with brands, Manisha is spearheading several strategic initiatives to get ASCI ready to be future-facing in extremely challenging times. On the global circuit, representing ASCI, Manisha is re-elected as Vice-President of the International Council of Ad Self-Regulation (ICAS). She is also a special invitee to the Empowered Group on Covid Communication, formed by the Government of India.
Over the past 25 years, Manisha has helped companies establish and nurture brands through brand building, new product development, marketing strategy development as well as media strategies. She started her career at Hindustan Unilever Ltd. and Johnson & Johnson and then went on to be a strategic consultant to companies in banking, insurance, financial broking, automotive, FMCG, healthcare, wellness, food, media, aviation, apparel and lifestyle sectors. Manisha also has rich experience in the development sector and has worked with different organizations on initiatives to create sustainable social impact.
View All