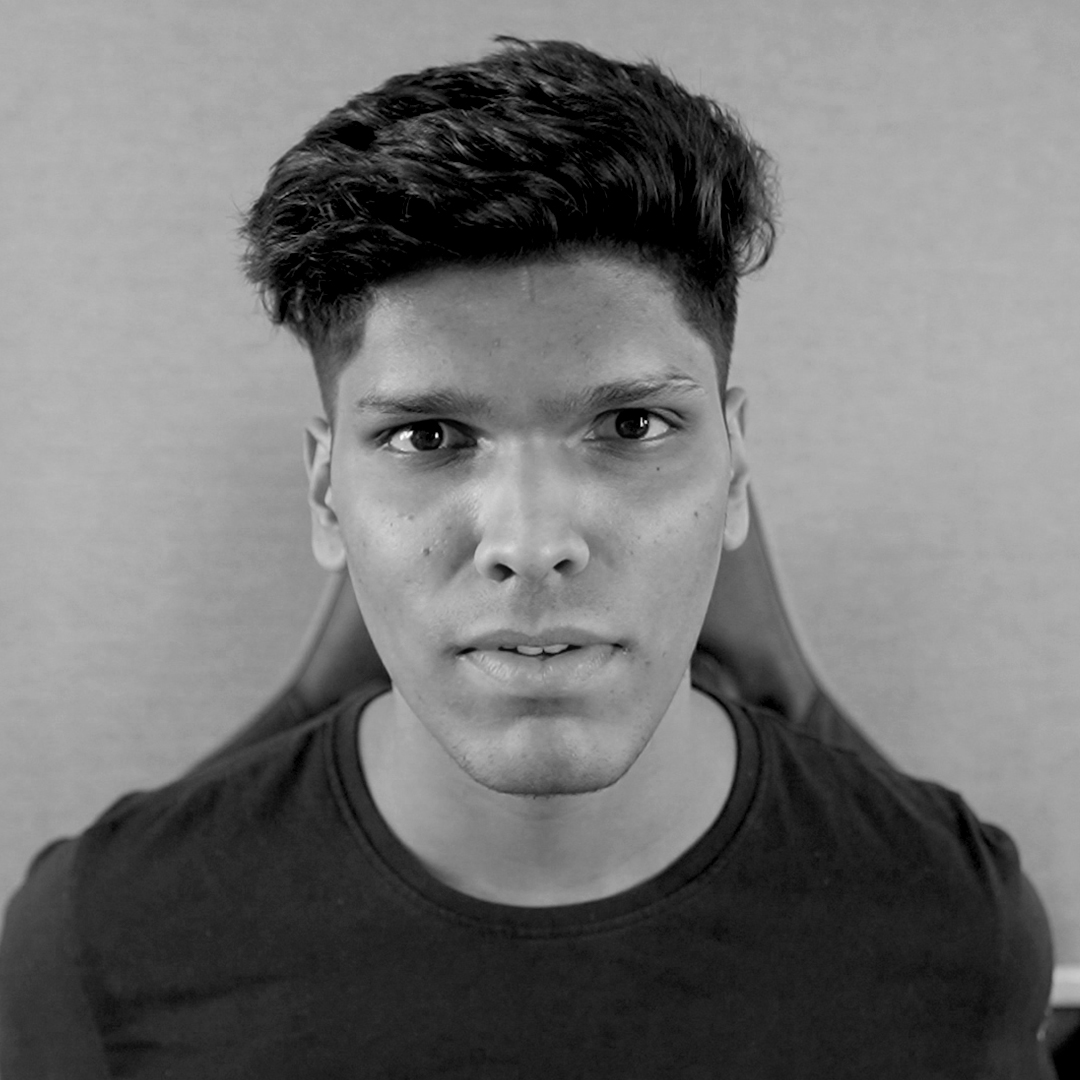 Mithilesh Patankar
Content Creator,

OpraahFx

Mithilesh Patankar also known as Mythpat is a Gaming wizard and YouTuber Content creator. He is the only Indian content creator to win a YouTube Streamy Award after being nominated twice.
Mythpat has a wide range of content, the majority of which is based on video games. His YouTube channel is one of India's most popular gaming channels, with over a million subscribers. He also runs host own podcast The Mythpat Podcast described as " India ka first timepass podcast". He discusses a variety of topics with his guests and co-gamers, including the benefits and drawbacks of being a YouTuber, his voice mimicry, and YouTuber anxiety, and why examination marks dont matter. He has also collaborated with Netflix in an ultimate challenge to dub characters from Kal Ho Naa Ho, Zindagi Na Milegi Dobara, Phir Hera Pheri, Mismatched, and Ludo.
In his childhood, he always wanted to be a performer and entertainer, but he never pursued the possibility. His first attempt at mimicry was well received during a Bombay Times Fresh Face college competition.
Mythpat got his start on YouTube with mimicry videos and moved on to educational cameo videos featuring PUBG and GTA 5. He then began playing Minecraft. To make his games more interesting, he began building secret residences and posting them on YouTube, some of which were requested by subscribers. He covered his face with a horse mask while playing and reviewing games, only revealing his face in 2019. Mythpat is also a creator who makes reaction videos; he creates reaction videos for other YouTubers and videos, as well as TikTok skits.
View All