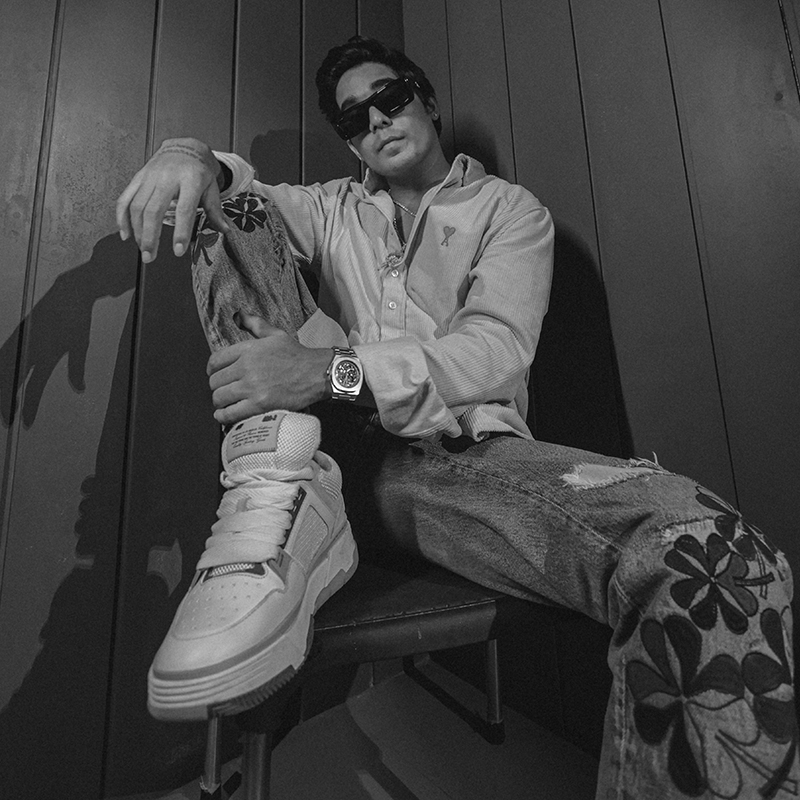 Rohit Zinjurke
Talent,
Click Media India
Tik Tok fame Rohit Zinjurke from Surat, Gujarat better known as, reaction boi' is a renowned
Social Media Sensation. He comes from humble beginnings and is admired for his hard work & passion. Rohit keeps his audiences engaged with his fashion and lifestyle content & boasts of a fan-following in millions by being extremely relevant to his audience. Other
than winning millions of hearts through acting, fashion, dancing, modeling, fitness & social
work, he has also been doing music videos and brand collaborations.
View All