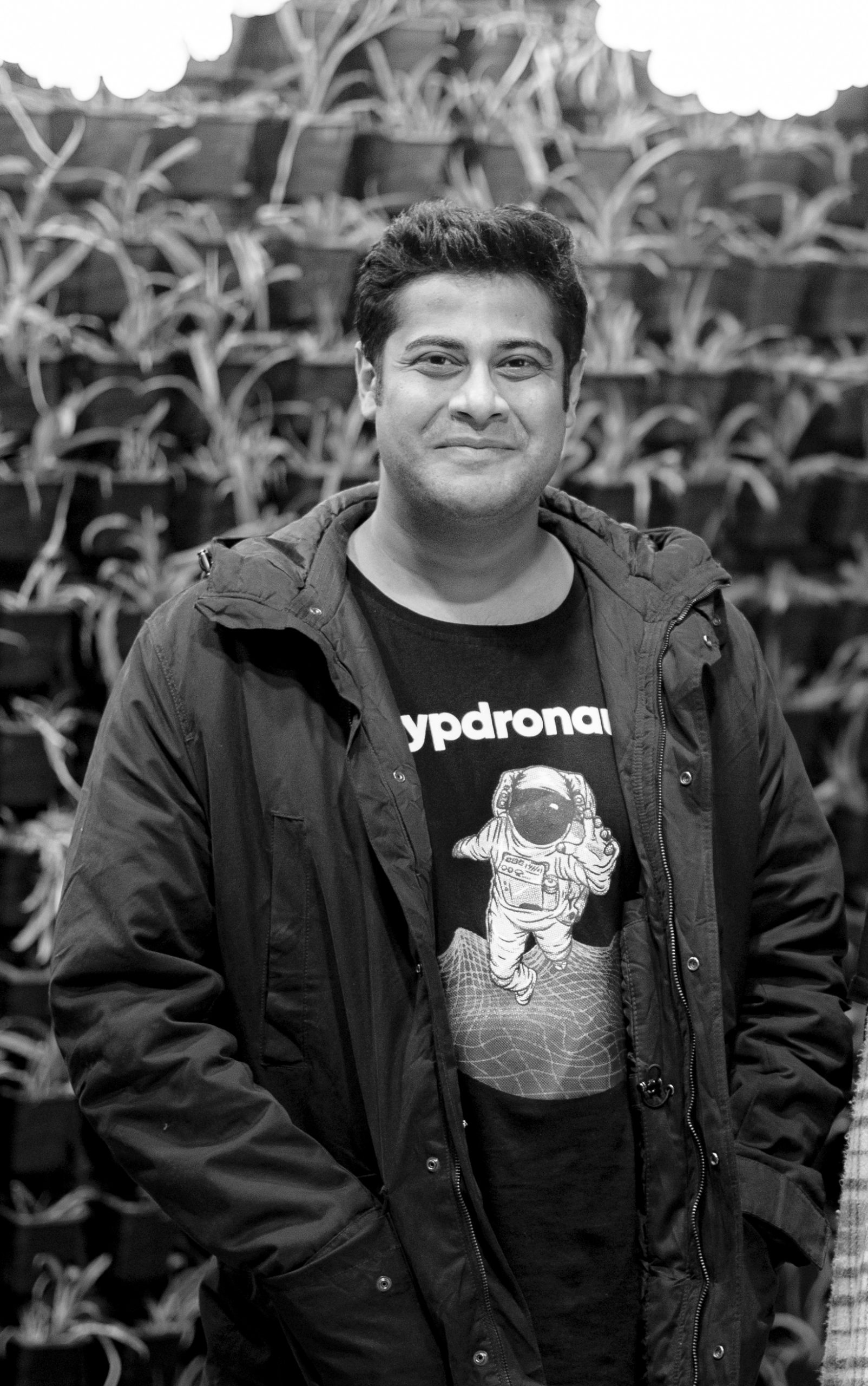 Akshay Bhatnagar
co-Founder,
Hypd

Akshay Bhatnagar is the co-Founder of Hypd. a creator-owned marketplace that enables content creators to launch their own multi-brand stores and businesses.
Akshay co-founded Hypd. in 2020, which is his fourth organization. He was one of the founding members of the co-working space Innov8 and backpacker's hostels and home brand Zostel. Along with his co-founder, Ashwarya Garg the duo also ventured into Customized 3D printing solutions with Aakist.
Akshay also spent time as a Marketing Associate for the restaurant Point of Sale platform LimeTray and was the city head of Zo Rooms.
Akshay is also an active angel investor who's passionate about assisting early-stage companies with new marketing strategies, digital media strategies, consumer segmentation, and brand positioning. He is also a part of the Becoming I foundation where he is a project coordinator.
Akshay's mission is to decentralize the creator-content-community-commerce network.
View All