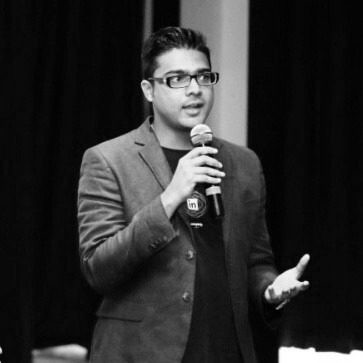 Gaurav Sapre
Director - Customer Success,
JioSaavn (Saavn media Ltd)

Gaurav Sapre is the Director of Customer Success at audio streaming service JioSaavn, leading the customer success team since 2020.
In his current role at JioSaavn, he's tasked with building a formidable advertising business. Gaurav's area of expertise is establishing a customer-centric strategy that focuses on value generation and sales growth. He works with brands to develop marketing strategies that help them achieve their goals faster.
With a background in online media, content solutions, and digital services, Gaurav's expertise lies in developing a customer-centric approach focused on value creation and driving sales.
In his career in media, he has also worked with The Viral Fever, where he lead a team of result-oriented Account Managers who ran projects across both our business verticals – fiction and non-fiction and also was the exclusive project manager overseeing the execution of branded shows.
Gaurav co-hosts the popular football podcast 'Football Shootball' outside of JioSaavn.
View All