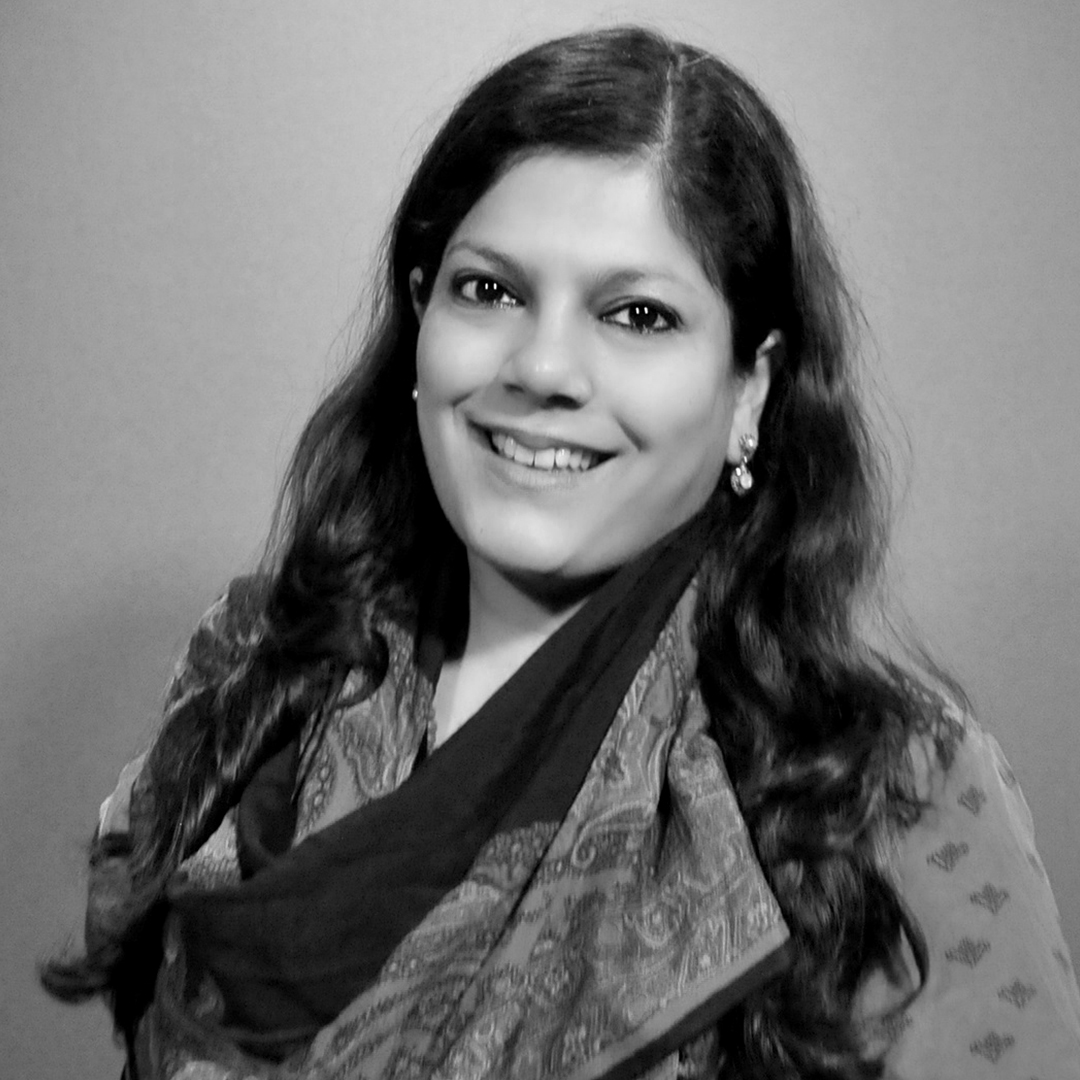 Amrita Tripathi
Head, Content Partnerships,
Twitter India
Amrita Tripathi is the head of content partnerships for Twitter in India, as well as a freelance journalist and novelist. At Twitter India, in her role, collaborates with the best and biggest networks, broadcasters, and digital publishers in news and sports to innovate and bring the best content to the platform.
Amrita Tripathi was part of the CNN-IBN (India) launch team and spent nine years there as a Senior News Anchor, Health & Books Editor, and Special Correspondent Foreign Affairs where she covered all major breaking news and in-depth reports. While at CNN-IBN she also got to interview musician Sting during his Jodhpur performance for the Indian Head Injury Foundation.
She began her career as a sub-editor at The Indian Express, where she wrote soulful 'Time-Out' pieces, book reviews, and some feature articles. Tripathi has also written 'Singularity,' a magazine column for Women's Health India for a few years. She was also the Editor-at-Large SheThePeople T.V.
Amrita Tripathi has worked as a creative consultant on a few short films about social issues such as girls' education and child sex abuse.
She is committed to promoting gender equality and raising awareness about mental health issues. As a media consultant, she also oversaw Social Media for Make In India.
She founded her passion project The Health Collective in 2016, a safe online space in India for conversations about mental health and mental illness, featuring original reporting, shared stories of lived experience, comics, expert columns, and more.'Broken News,' her debut novel, was published in 2010.
View All