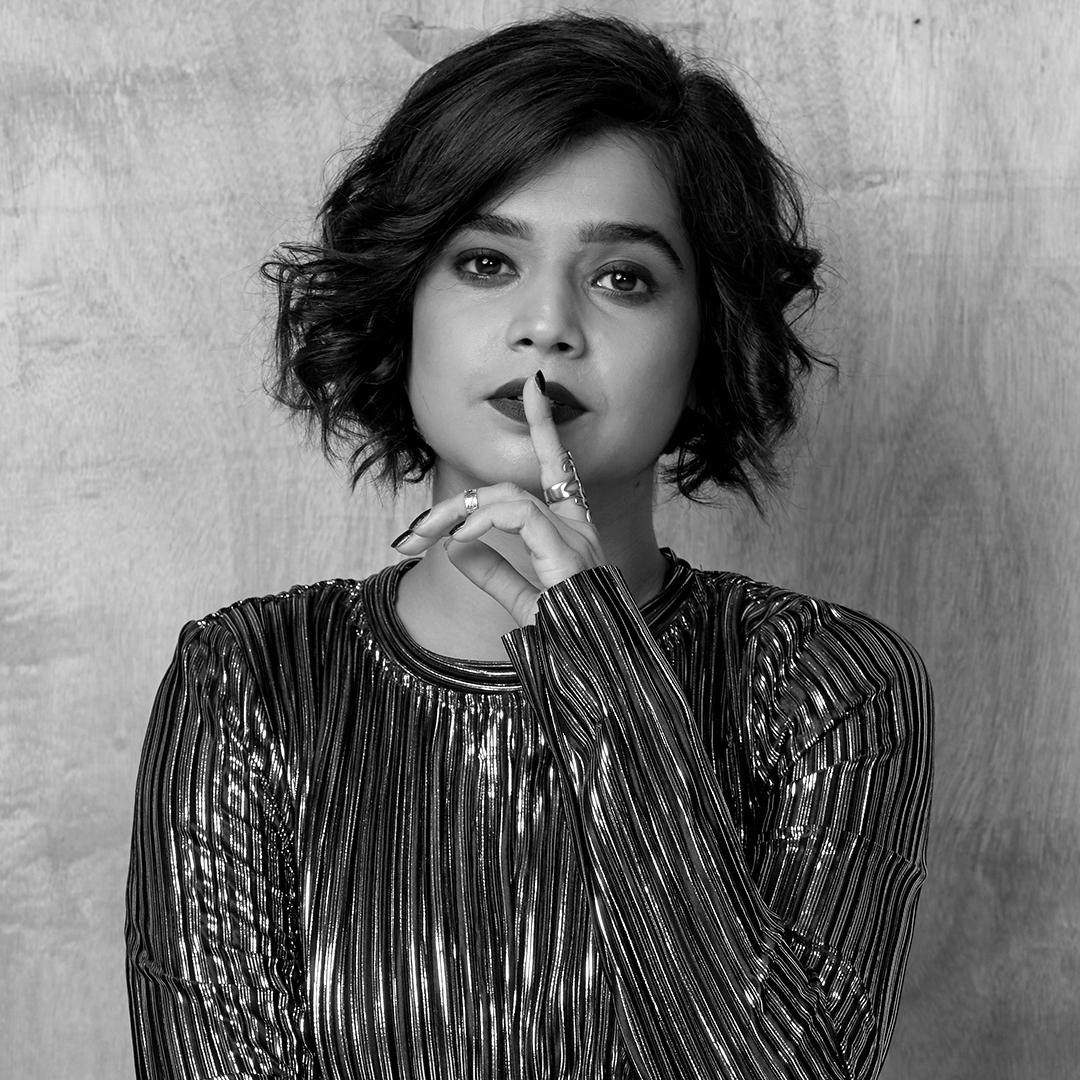 Suhani Shah
Content Creator & Mentalist
Suhani Shah is a magician, illusionist mentalist, and Youtuber. She is one of India's most famous magicians today. She started performing magic at a young age and has gone on to perform over 500 years to date.
Suhani's career has spanned two decades, during which she has performed magic, given inspirational talks, and skill training all over the world. Using magic illusion and her wit, she has helmed numerous Ted talks, college events, corporate functions as well as comedy shows.
During her illustrious career, she has had the likes of Australian Cricketer Adam Gilchrist, Actor Anupam Kher, Olympic medal winner Saina Nehwal,
Youtuber Mithilesh Patankar, and others as her guest volunteers.
She is also an advocate for mental health and well-being, running her Suhani Mindcare clinic in Goa. Her facility provides a wide range of psychological services, applying behavioral principles to improve the mental and physical health of clients.
Suhani has also published a self-care book titled Unleash Your Hidden Powers, a book where she has shared her analyses of the human mind and points to the road that promises triumph. Readers will learn how to unlock their explosive potential, improve concentration, sharpen decision-making skills, and overcome fears that stand in the way of achieving their goals with her book.
She runs a popular youtube Channel and hosts educative and comedy content that includes series called That's My Art, That's My Job, and Catch The Hack.
Suhani earned a certificate from the Guinness Book of Records for being the youngest as the world's youngest magician in 1999.
View All