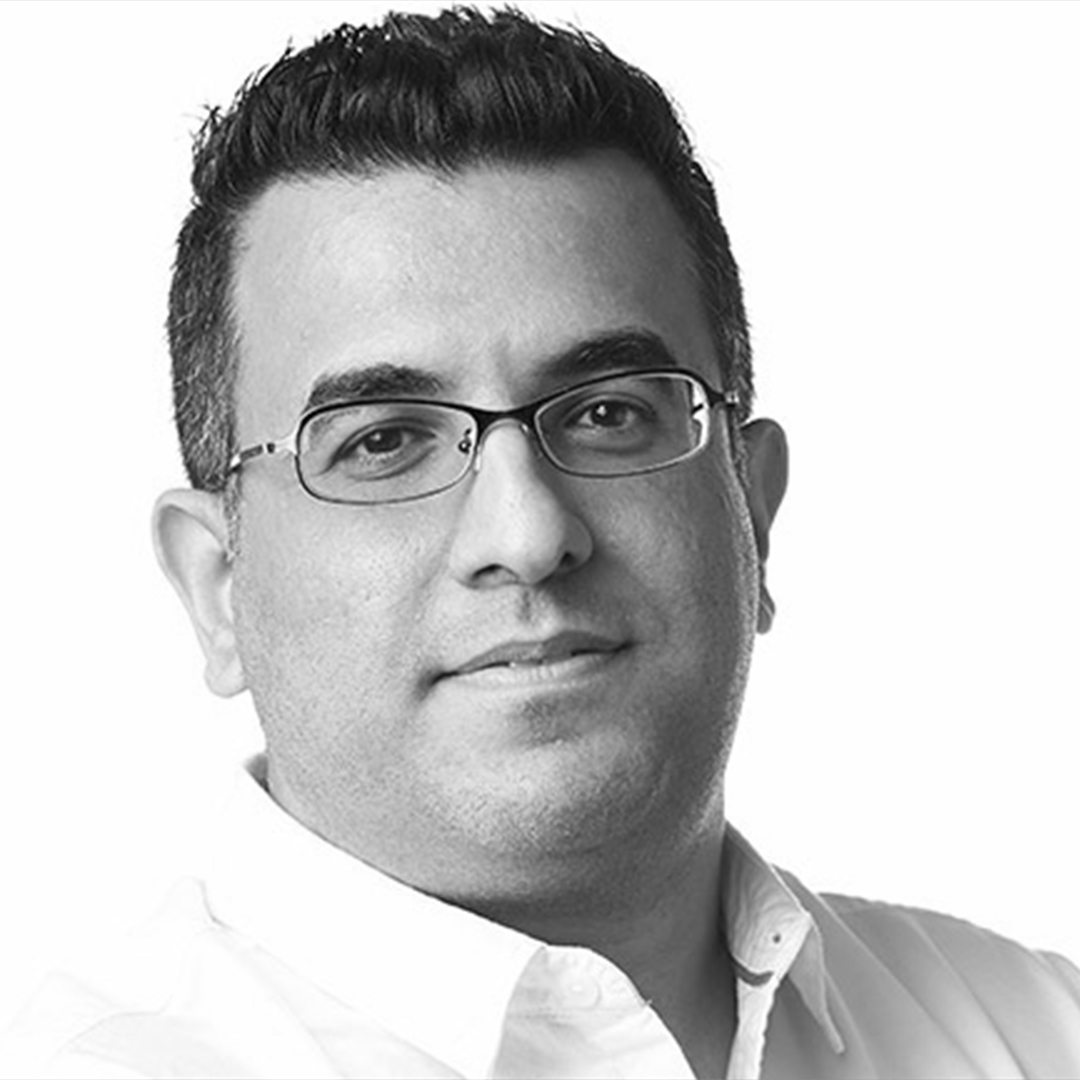 Ajay Mehta
Senior Vice President,
Mind Share Content +
Ajay Mehta Senior is the Vice President of media agency Mindshare.
Ajay has over 20 years of experience in Marketing Communications and Strategy with top firms such as Group M, Ogilvy, and Publicis India.
He specializes in Integrated Marketing, Brand Development, Branded Content Strategy, and Partnerships for leading brands in industries such as FMCG, Telecom, Retail, Finance, Technology, and others.
He joined Mindshare as Vice President, where he was in charge of 'Content Strategy' and 'Brand Partnerships' for Hindustan Unilever Brands. He was appointed senior vice president in 2020, where he is responsible for entertainment and sports, branded content, music, and IP creation, as well as the experiential marketing practice.
He worked as Client Services Director at Ogilvy for over a decade and rose to Vice President of Client Servicing.
Ajay Mehta was included in Exchange4Media Impact Impact magazine's inaugural edition of 40 Under Forty in 2018. His list of allocated includes Content Specialist of the Year 2017 at global 'Original Thinking Awards', Best Channel / Engagement Planner of the Year 2016 issued by Campaign India Award.
View All