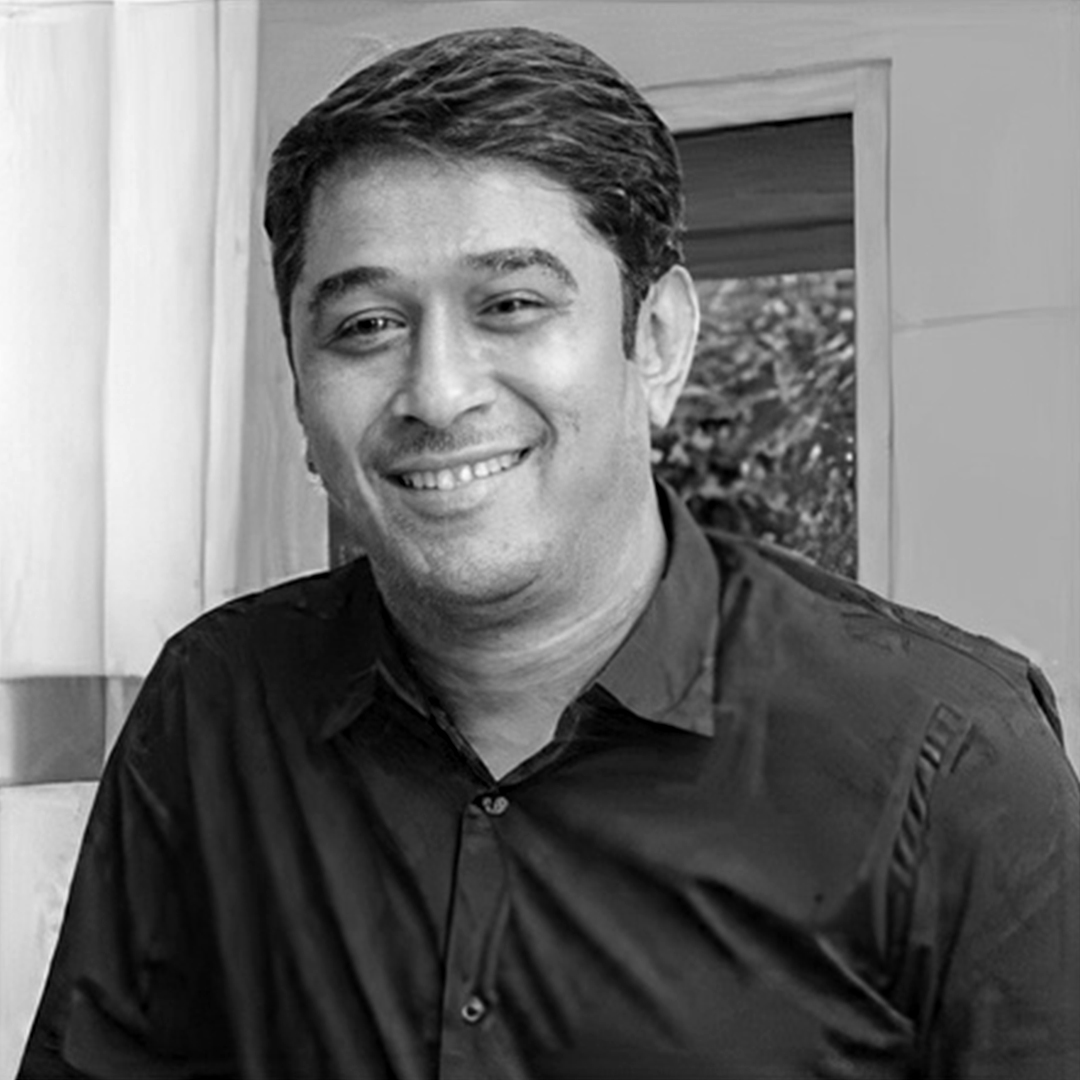 Atit Mehta
Marketing Head at Think & Learn Pvt. Ltd.,

BYJU'S

Atit Mehta is currently Head of Marketing at Think and Learn Pvt. Ltd (Byju's - The Learning App). Above the line and digital marketing, media planning and buying, content planning, and startup ecosystem marketing are among his specialties.
Atit has worked in the capacity of Country Media Manager at Colgate Palmolive, Media Director - South Asia at Hindustan Unilever, and Vice President & Head of Media at Sequoia Capital India over the course of his career. Since joining Byju's in January 2018, he has been in charge of Brand Strategy and Marketing for Above The Line, Below The Line, and Digital. During his time at Byju's, the company grew at an exponential rate, not only in terms of paid subscribers but also in terms of becoming one of the most popular education brands not only in India but around the world.
Atit has a key role in India's largest school contact program, as well as the launch of Disney Byju's - Early Learn product and Byju' being the primary sponsor of the Indian Cricket Team. His incredible media knowledge and industry expertise are formidable and go a long way toward helping businesses understand their annual media cycles.
View All