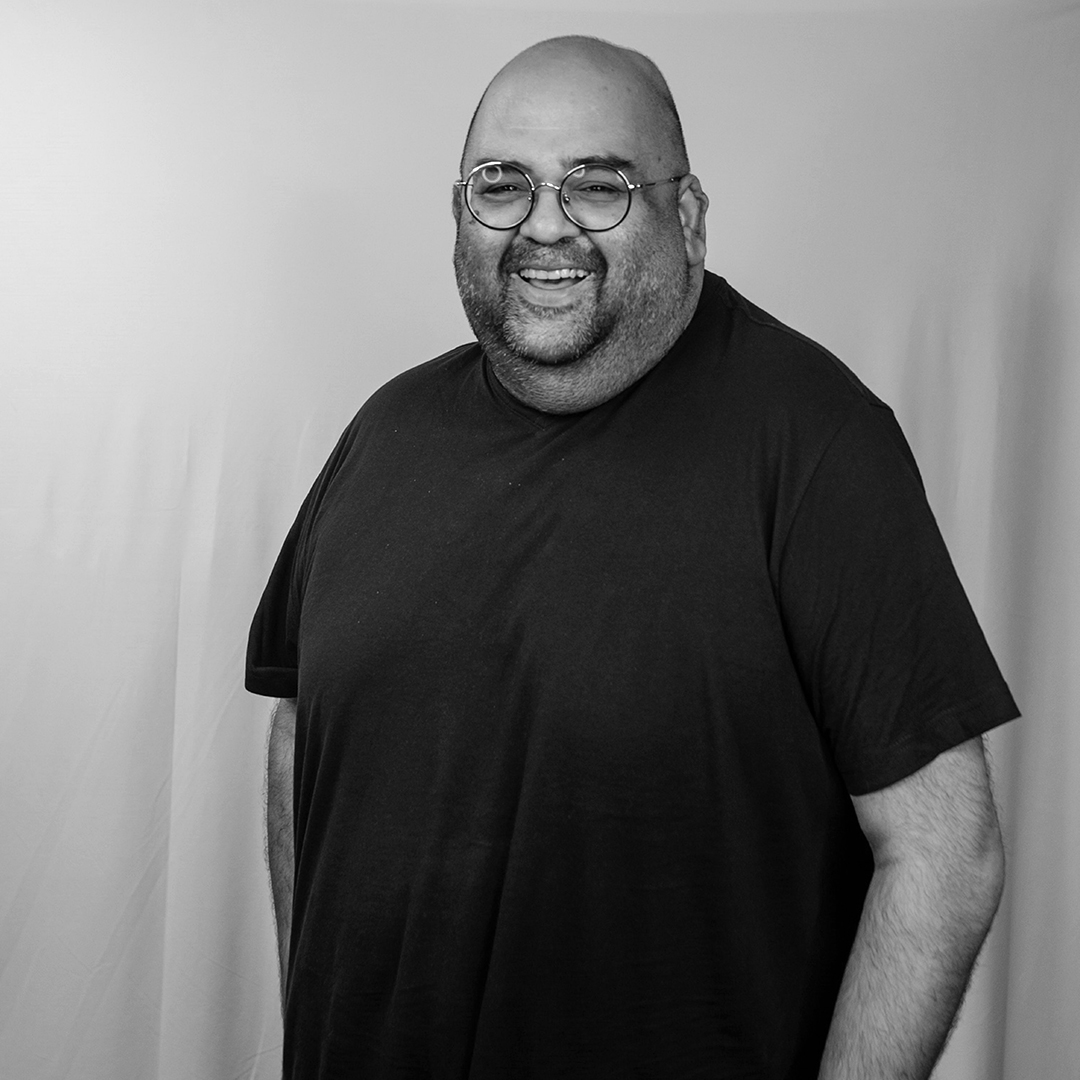 Amit Doshi
Head,

IVM Podcasts - Pratilipi

Mr. Amit Doshi is the founder and head of India's number 1 podcasting network- IVM Podcasts. IVM is a podcast network that aims to entertain and inform you during a listener's daily routine. They produce a wide range of shows on topics ranging from sports to fashion, and public policy to pop culture.
Amit is a serial entrepreneur with a track record of success in the tech and digital space. He founded IVM Podcasts in 2016, and it quickly grew to become India's leading and largest podcast network. In his career in media, he has had successful stints at companies such as LAMA Productions, WAT Media, and MAdlock Technologies.
Today along with heading IVM he is also a podcaster himself. He enjoys building companies and overseeing Operations, Technology, Marketing, and Product Development. He graduated from the University of Delaware with a degree in Mass Communication/Media Studies.
One of the most influential books is 'The Better Angels of Our Nature: Why Violence Has Declined' by writer Steven Pinker. After finishing his studies, he worked as an assistant director on the film 'Laawaris' (1999), which starred Jackie Shroff, Dimple Kapadia, and Akshaye Khanna.
"Podcast consumption is very habit-driven. People consume podcasts only when they're doing other things. The trinity of podcast listening is commute, workout, and chores. You're almost always doing one of these three when listening to a podcast." - Mr.Amit Doshi
View All