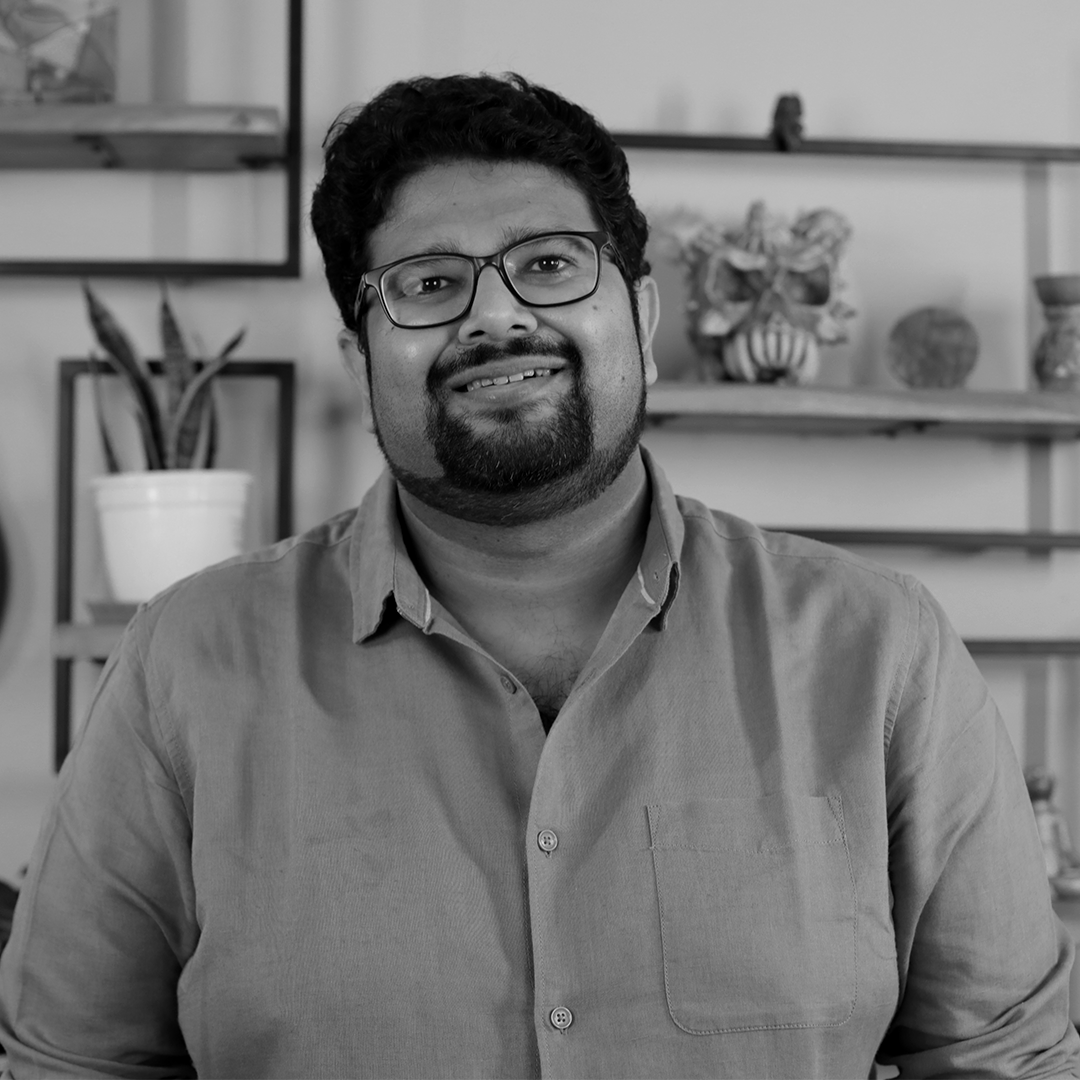 Anshul Rustaggi
FOUNDER,

Totality Corp

Mr. Anshul Rustaggi is a serial entrepreneur and "The kind of person who gets excited about the intricate details and bringing the world of tech and finance together"
Anshul Rustaggi founded Totality Corp., a software and entertainment company, in July 2017. The company's first product was to create a platform for gamers to compete for tangible rewards, which resulted in Mobile Gaming Premier League. It was India's first mobile platform to offer real money gaming across a wide range of casual games. It grew to 2.2 million users, with monthly monetary rewards of up to Rs 2.5 crores. Later, he shifted to an interactive video gaming platform. Once again, his passion for gaming and his involvement in these initiatives led him to the idea of creating a gaming metaverse. Totality Corp entered the interactive video space in July 2019 and subsequently raised funding.
Anshul Rustaggi attended IIT Delhi, IIM Bangalore, and the London School of Economics. In addition, he has a law degree from the Campus Law Centre. He routinely shares information and thoughts about NFTs and the metaverse on his social media channels, blogs, and LinkedIn.
Through his latest endeavor, a Web3 Game company, Anshul will shortly unveil a gaming metaverse based on Indian mythology, powered by playable NFTs. Anshul's interest in gaming began during his childhood. Anshul was a pioneer in mobile gaming with his Mobile Gaming Premier League before entering the Web3 gaming industry. Anshul is passionate about creating innovative gaming products that assist communities and help them construct successful digital ecosystems. His company intends to usher in a new era of 3D Internet to the world.
View All