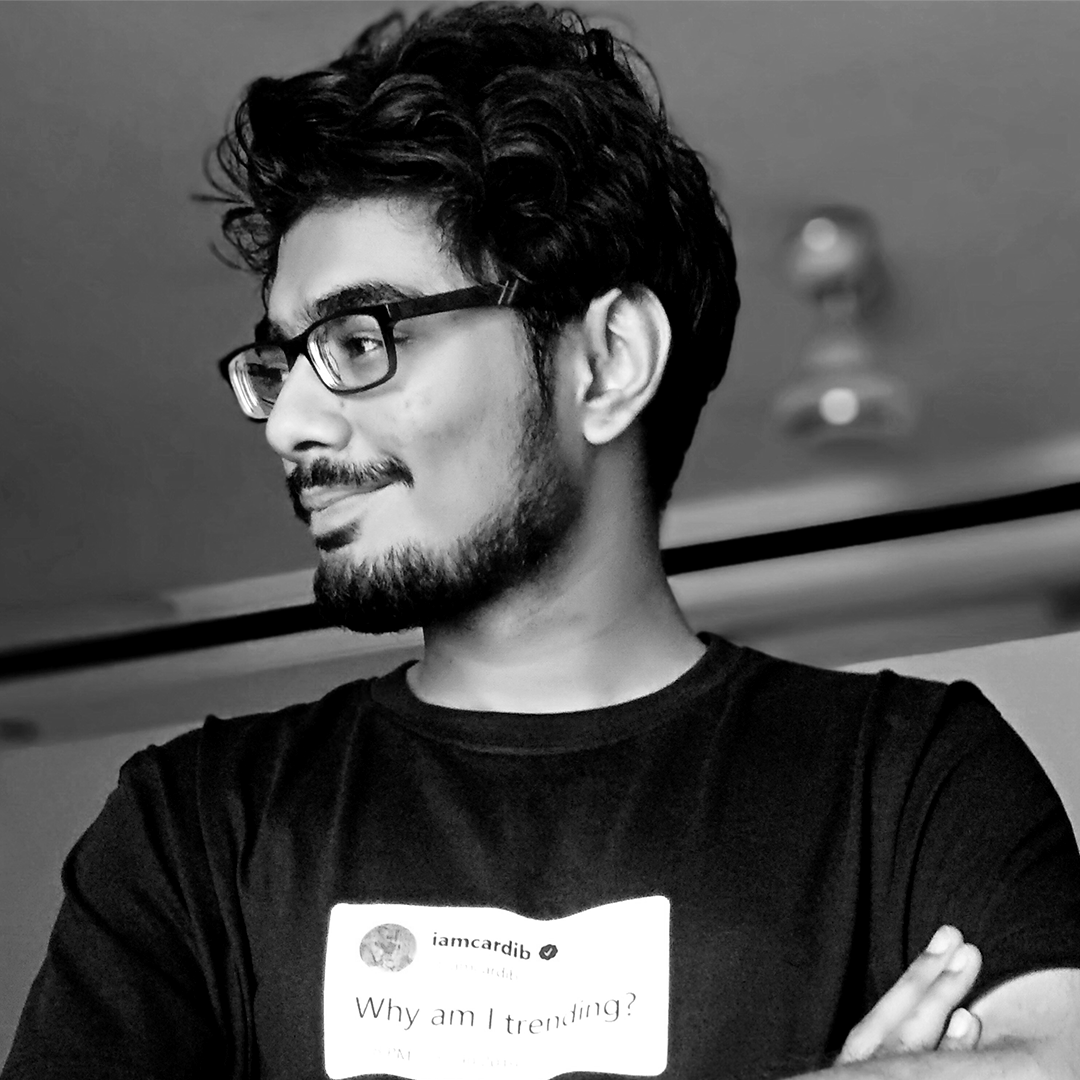 AAKASH SHAH
FOUNDER,

ONE HAND CLAP MEDIA

Aakash Shah is the founder of advertising services agency One Hand Clap and former host of the parody account Bombay High Court. His path to a successful media career began with multiple attempts at becoming a Chartered Accountant.
He started his journey in Media with the page 'Unofficial: Bombay High Court' a popular Facebook parody account that gained more than 3 lakh followers. The humorous and comedic skits on the page earned him an opportunity at Entertainment Providers AIB.
At AIB, he was the Head of Social Media, where he successfully ran and managed the company's social media accounts. He also worked as a writer at ScoopWhoop Media Pvt. Ltd. In 2019, he established One Hand Clap, a creative media agency that now works with clients such as Amazon Prime Video India, CoinDCX, Bumble India, CRED, and others. The agency specializes in giving voice to consumer-facing brands while bridging the gap between creators and brands.
View All