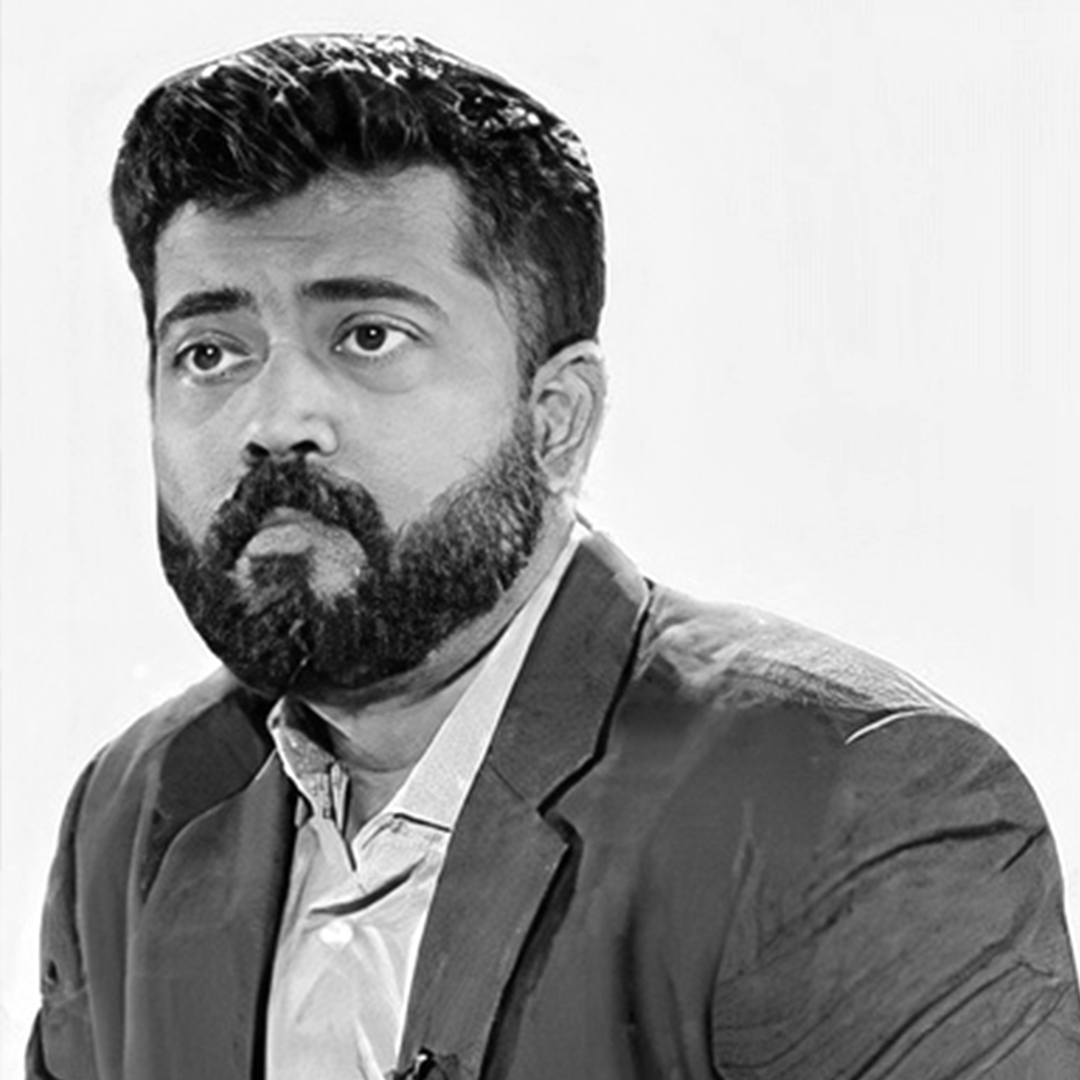 KARTHIK NAGARAJAN
HEAD - BRANDED CONTENT,

GROUPM

Mr.Karthik Nagarajan is the Head Of branded Content at GroupM and also hosts host his own podcast show#TheFilterKoffeePodcast.
At GroupM, he is in charge of guiding clients through a content journey based on tangible data measurements, media, and commerce fundamentals.
He assisted and reshaped GroupM's content product and pioneered new products such as the GroupM Command Center and RADAR -Audience data platform designed for rural insights. He had a major role in Brew, India's first branded content up-front event IP. His career in media and entertainment spans multiple companies including Nielsen, NM Incite - A Nielsen McKinsey Joint Venture, and Wavemaker.
He launched AdRelevance and AdEffectiveness, Nielsen's first digital advertising products in India, at the technology, information, and media Company. He was also in charge of and led the social media measurement practice.
As the country head, he launched and led market research firm NM Incite, a social media consulting joint venture between Nielsen and Mckinsey & Company. Buzzmetrics, India's first Social Listening product, was successfully launched under his watch.
Presently he is also a Board Member at I-COM Global-a Global sector association that assists its members in gaining a competitive advantage in Smart Data Marketing, the art of creatively leveraging data value to gain a competitive advantage in products, user experience, and promotion.
He brands his podcast #TheFilterKoffeePodcast as," a window into the minds of the most interesting people that I have met - a peek into their craft, passions, and convictions." He is also working with a team that is helping farmers in the Krishnagiri district adopt organic farming as a sustainable, long-term practice.
View All