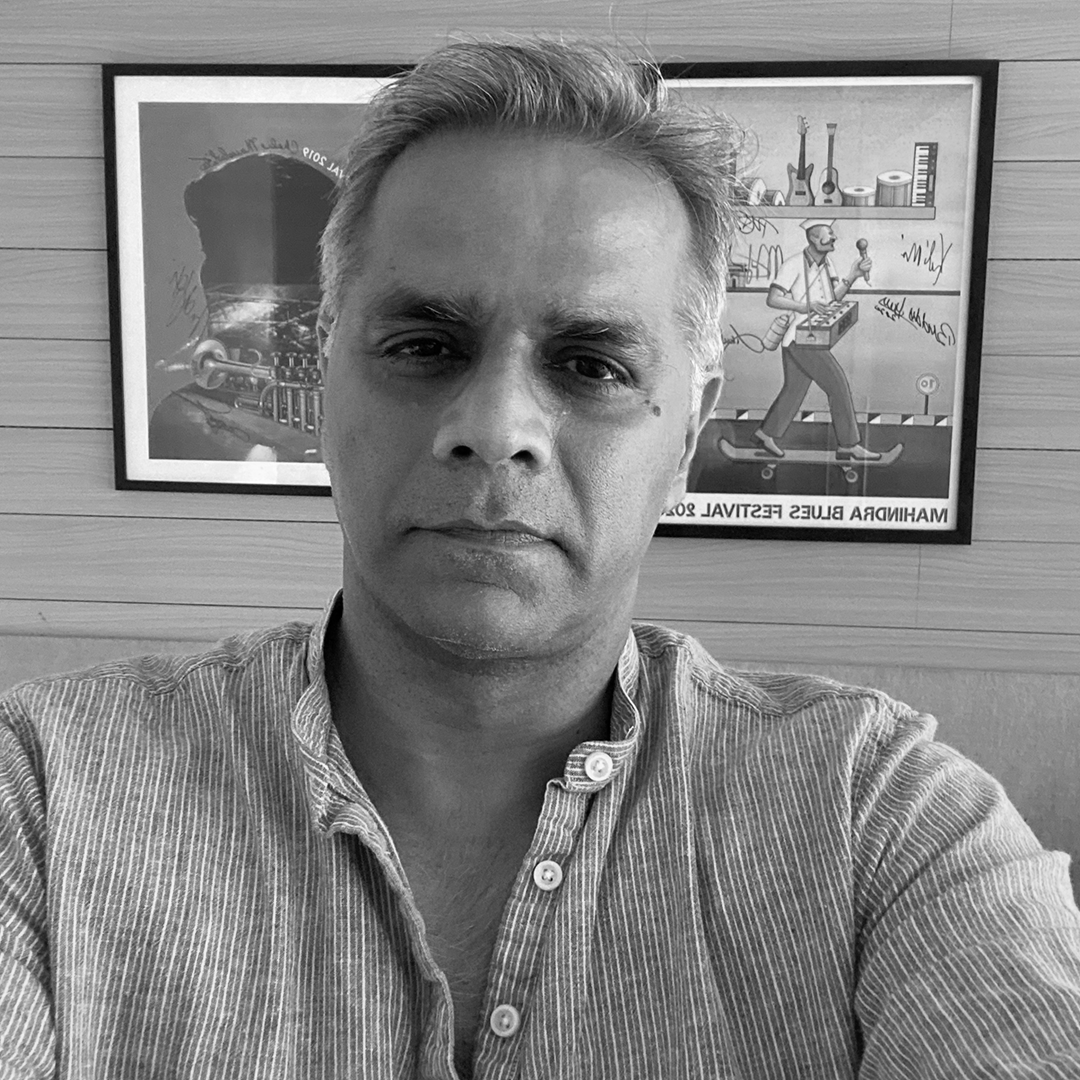 OWEN RONCON
BOARD OF ADVISORS,

BOOKMYSHOW LIVE

Mr.Owen Roncon is a founding member of Fountainhead and Oranjuice Entertainment, two of India's most admired and well-known event companies. Oranjuice was also the first to bring large format international theatre productions to India on an annual basis, establishing a new market segment and attracting a large audience base of theatre enthusiasts in India.
His career in media and entertainment spans two decades, and he has seen the event industry evolve from being a 'party organizer' to a genuine part of the marketing and outreach mix for brands and consumers. He was also a key person in the organization of the One Tree Festival, now the Mahindra Blues Festival. He refers to the companies he has worked with as "long-term partnerships," and they include the Mahindra Group, the Aditya Birla Group, Diageo, Pernod Ricard, and many others. His company executed the Arijit Singh concert for MPower Minds and integrated a holographic projection of the artist at the end of the show.
Owen Roncon is currently working with Book My Show Live, hoping to create yet another milestone in the history of the Indian entertainment/event industry.
View All