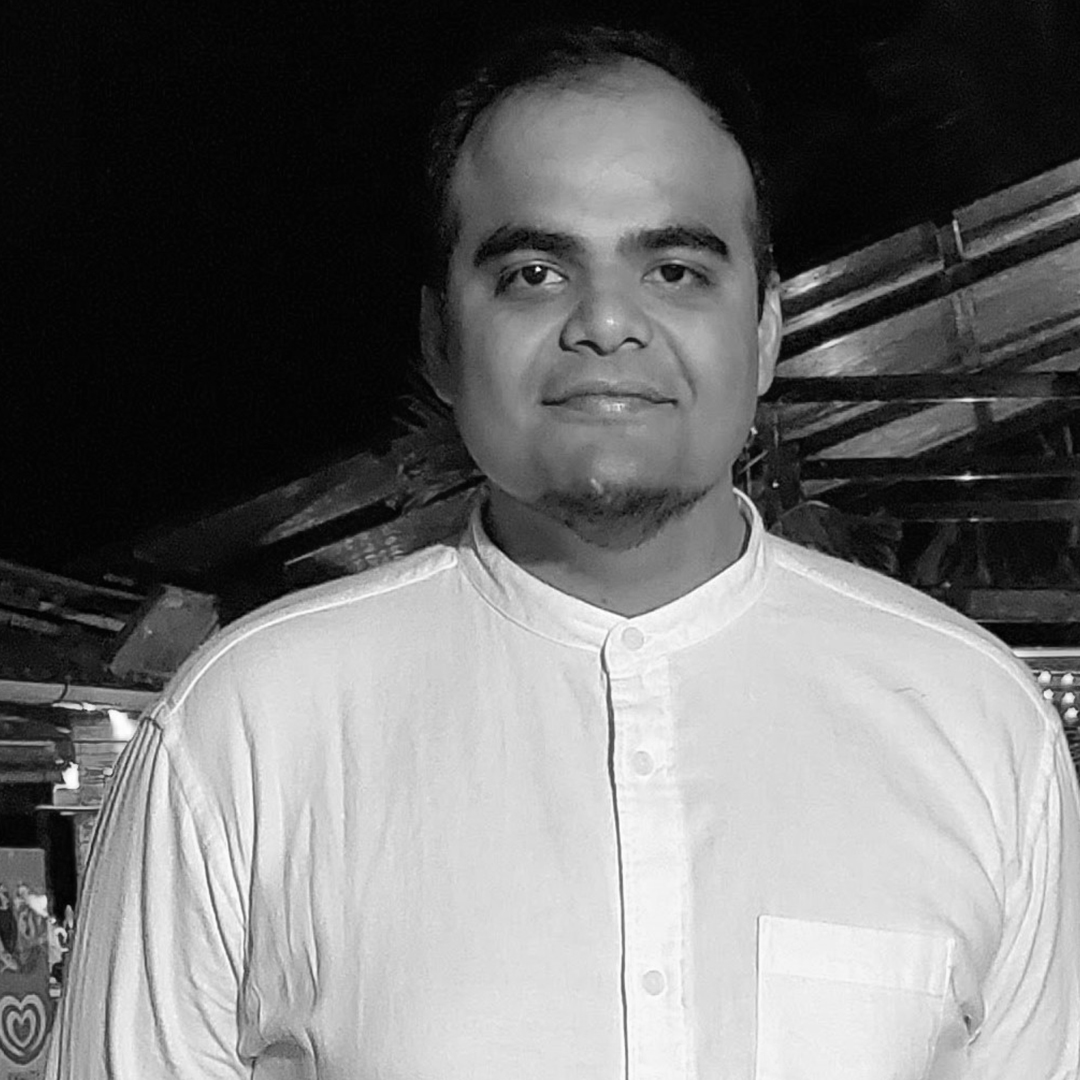 Jigar Sheth
Chief Revenue Officer,

Nodwin Gaming
"Jigar Seth is presently serving as the Chief Revenue Officer at Esports & Gaming Company Nodwin Gaming. Aside from gaming, the organization also hosts events and works on content creation, talent management, and other marketing services.
Throughout his career, he has worked on the revenue and budgeting sides of the media and entertainment industries, as well as the marketing angle. He graduated from Drexel University in Philadelphia with degrees in Business and Engineering, Mechanical Engineering, and Marketing.
In his career, he has worked as a Business Analyst at the healthcare company GlaxoSmithKline, and a Senior Marketing Manager at Bling! Entertainment Solutions. He moved up the ranks and help scale Entertainment Only Much Louder as the Head of Sales & Brand Solutions."
View All