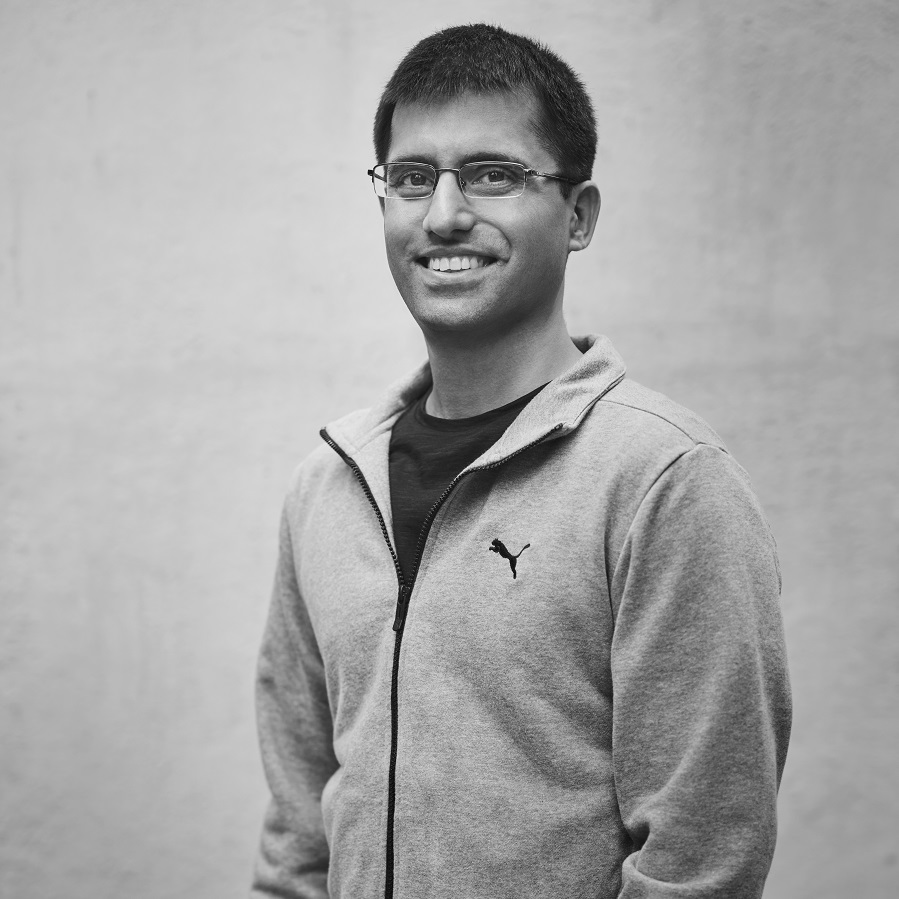 Jogesh Lulla
COO,
Cornerstone Sport

Jogesh Lulla is a founder member of Cornerstone Sport and Entertainment Consulting LLP and is an entrepreneur at heart, driven by innovation.
An all-around performer in previous organizations, he has worked in Pre-Sales, Solution Implementation, Consulting, Technical Support, and Quality Assurance.
With over 22 years of expertise, he has led initiatives such as Wrogn, One8 (Virat Kohli's clothing brand), Hyper Tygers (a comic series on Indian player Rohit Sharma), Virat Kohli, and Rohit Sharma's Mobile Games, 1Der (KL Rahul's apparel brand), and Muve Acoustics. He's also considering expanding into the web 3 market in the future.
When Jogesh joined IMLogic in 2005, which was ultimately bought by Symantec, he had his first taste of the thrills of startups and entrepreneurship.
He concentrated on the healthcare market with his previous company, medTitans, and established the first networking and knowledge-sharing portal specifically for doctors, as well as an application for a hospital's ICU and a conference abstract submission portal for a medical association.
Jogesh Lulla holds a Purdue University degree in Computer IT and has over 15 years of experience in the technology industry.
On the company's website, he is referred to as the 'Hand of the King,' and is in charge of all digital and technology-related enterprises.
View All