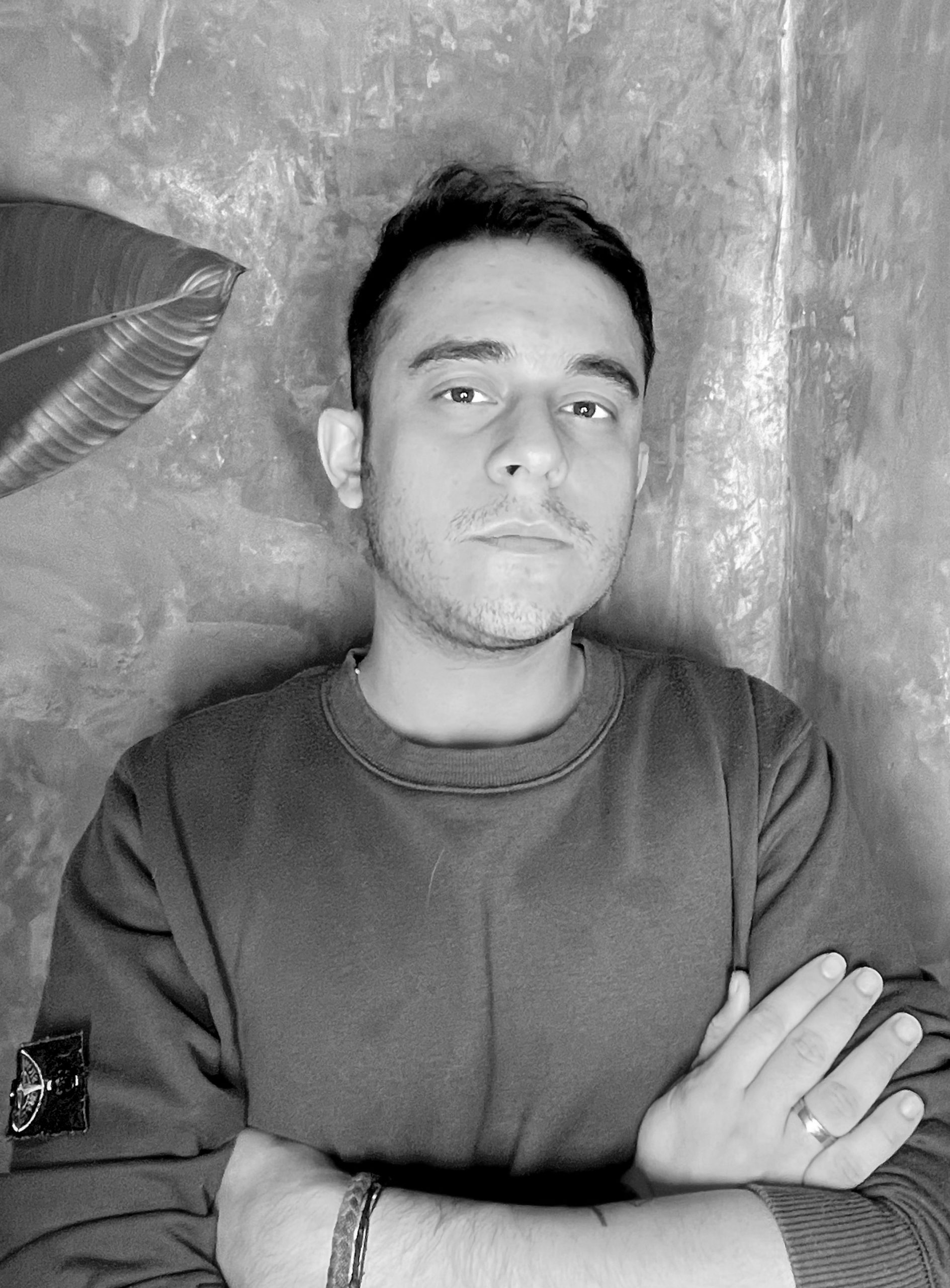 Devarsh Thaker
Marketing & Growth,
famPay

Devarsh Thaker leads the Marketing & Growth strategies for India's first payments app for teenagers FamPay.
Devarsh is a savvy marketer who enjoys going above and beyond. He has been in charge of FamPay's marketing department since 2021, which encompasses brand, product, and performance marketing.
Devarsh formerly worked for the media and entertainment company Only Much Louder, where he rose through the ranks to Vice President. He oversaw a team in India, Europe, and China, and was responsible for marketing strategy for companies such as Netflix, Tinder, Bacardi, Zomato, and OkCupid, among others.
He was also the Executive Producer and Director at 101India, a youth-oriented channel, where he conceptualized, wrote, produced, and directed a web series called ""Tap That"" for 101India.com, which has had over 4 million views on YouTube and 101 India.
A sports fanatic, he is also the co-founder of Hoop Heads, which is part of The first-ever 3v3 semi-pro basketball league - Street Ball League in India.
Devarsh Thaker graduated from the University of Mumbai with a bachelor's degree in mass media and advertising.
View All