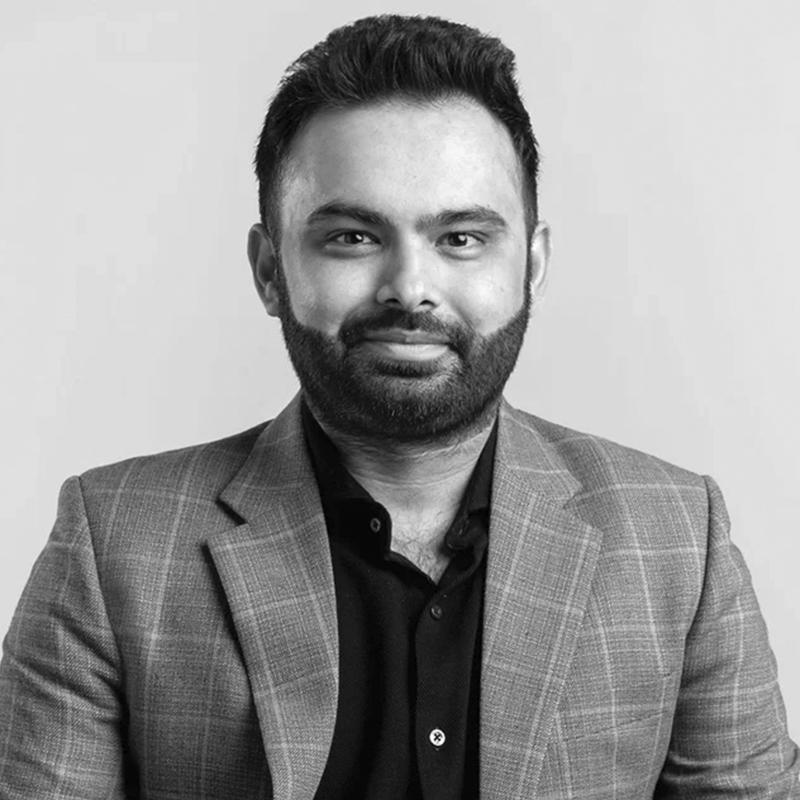 Karan Tanna
Founder & CEO,
Ghost Kitchens Pvt Ltd
Karan Tanna, Founder & CEO at Ghost Kitchens Pvt Ltd, embarked on his professional career as the Assistant Manager at General Motors and later as a Research Analyst at McKinsey and Company.
As entrepreneurship was always on top of his mind he launched a restaurant named Goodies, further he partnered with Kutchi King, a QSR chain and influenced its' growth to 300 chains in 3 years.
Post this he founded and established Yellow Tie Hospitality as India's first organized franchise management company which had a portfolio of 10 brands with 100+ stores across Pan India
Karan has been recognized by Forbes 30 under 30. He also made it to the list of GQ's 50 Most Influential Young Indian as well as the Entrepreneur 35 under 35.
A Founding member and First National Head of NRAI Youth Committee, he served at the apex organization to highlight improvements about how restaurant industry runs in India.

View All