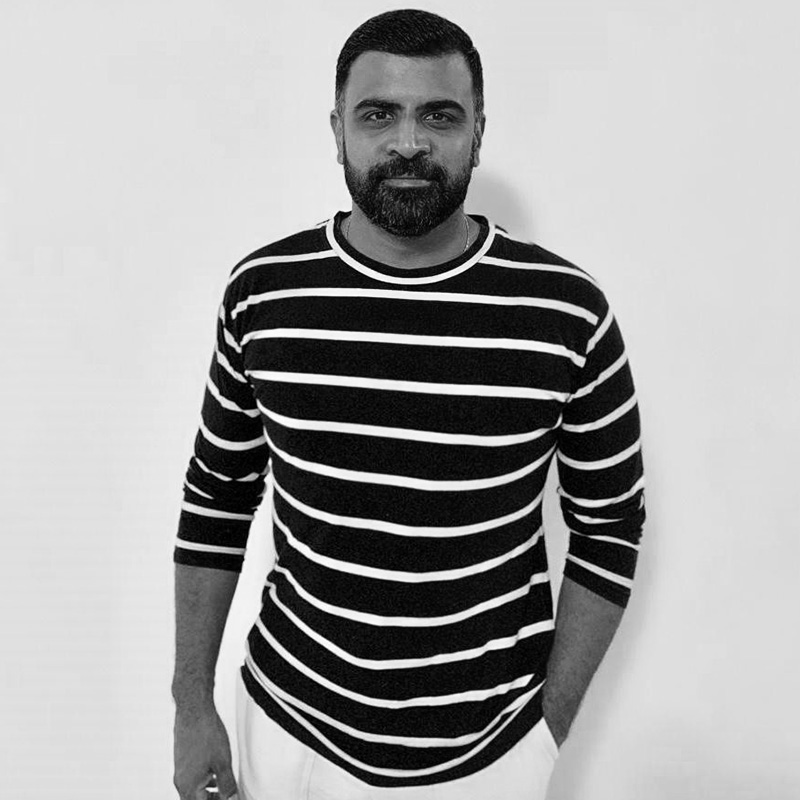 Sunder Venketraman
Head of Content, Creator and Monetisation Ecosystem, JoVerSe In,
VerSe Innovation
Sunder Venketraman is the Head of Content, Creator and Monetisation Ecosystem, Josh App, VerSe Innovation and is based in Mumbai.
Sunder is currently responsible for spearheading the short video ecosystem beyond mainstream content and monetisation categories at Josh.
Armed with over 18+ years of experience, Sunder specializes in business and strategy-oriented functions, backed by a rich understanding of the content ecosystem. At Josh, Sunder along with his team look after the holistic development of content, creators and monetisation at Josh, spot early trends and introduce new content genres in multiple Indian local languages.
Prior to his association with Josh, Sunder was the Head of Strategy, Monetization and Revenue at Firework India, where he worked with the core team to structure a decentralized content distribution ecosystem. Moreover, he is also recognized for his past roles at Times Television Network, 9X Media and Trigger-Happy Entertainment.
View All