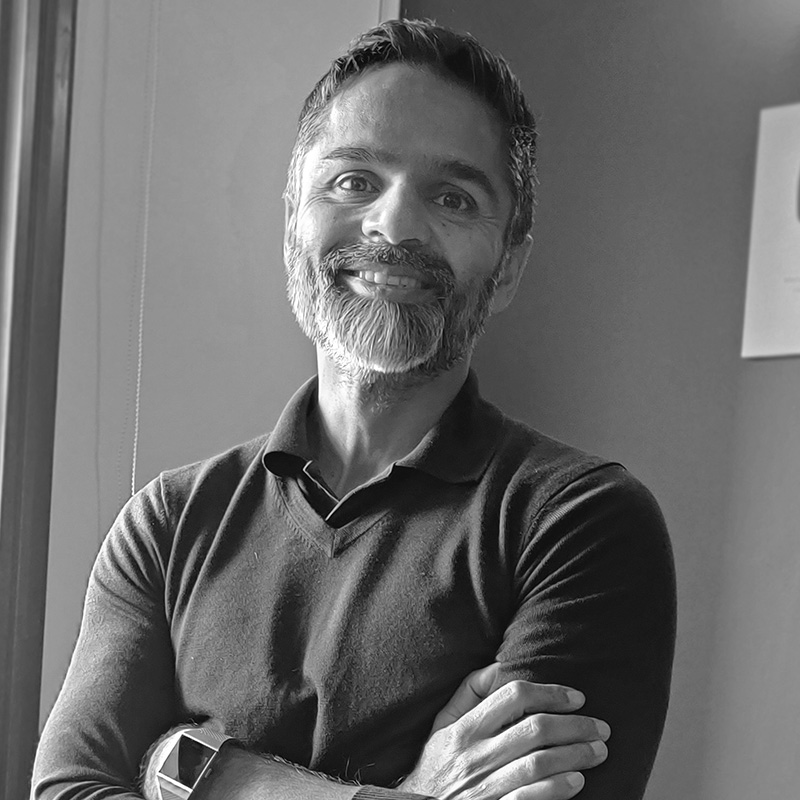 Adnan Adeeb
Founder,
Spectacom Global Pvt LTd
Adnan found himself at the ripe age of 40.
Till 40, he had a set career, a wife, 2 children -boy & girl and a very well paying job. He had studied at Doon School and Kingston University, worked across the world and was living in Dubai in an apartment facing the Burj. He had a nice little paunch and an annual membership to the gym that was used occasionally. He was overall quite content with life, measured fairly high on the money/status/growth scale and was in a nutshell well settled.
Upon turning 40 he introspected and realised that he was bored, uninspired, and unfit. This is when he decided to shake things up. He quit his job, uprooted his family, liquidated his assets and plonked himself in the most polluted city in the world. Here he pioneered properties in the unchartered space of disruptive , participative sports and created successful brands in Devils Circuit, Corporate Challenge as well as the College Frenzy. He currently runs these three with a very hands on and competent team, leaving him free to be a fitness and sports evangelist.
Adnan is now 50 &the fittest he has ever been. He has only just started and believes the best is yet to come.
View All