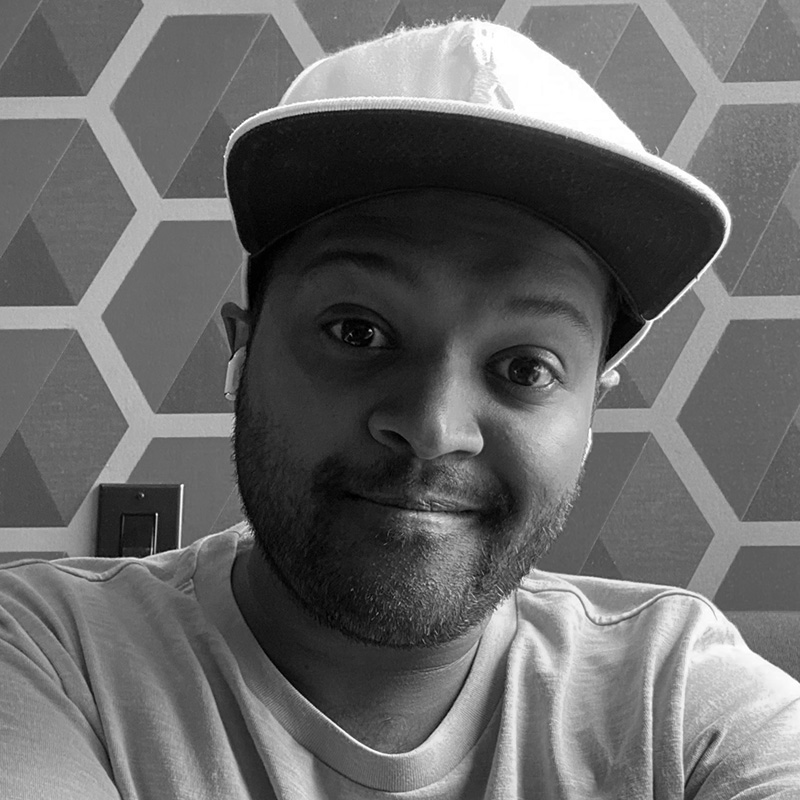 Shri Pendakur
Global Director, Strategy & Marketing,
Rolling Loud
A creative and result-oriented marketer in strategy, authentic storytelling, culture and entertainment and building communities.
As the Global Director for Strategy & Marketing at world's largest hip hop festival, Rolling Loud, I am squarely focused on the intersection of culture, brands and entertainment.
Previously, I worked at Levi Strauss & Co. managing marketing for the Levi's brand - I held several positions including leading Global Music Partnerships, Collaborations and led strategy and marketing in key markets like India and more than 17 markets in the Middle East.
Started my career working at ad-agencies, running strategy across a group of eclectic brands.
View All