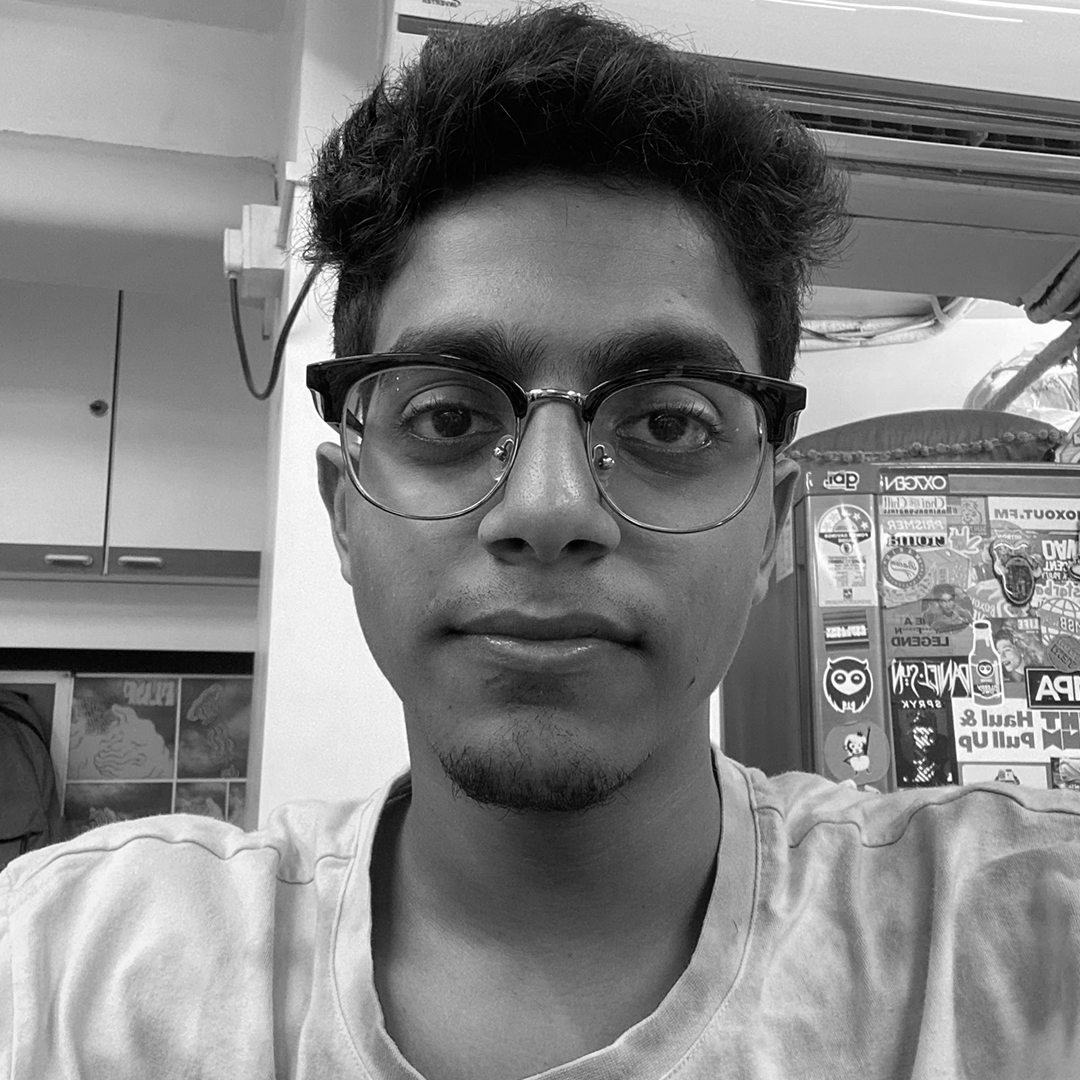 Krishna Ahuja
Company Representative,
Third Culture
Third Culture is a high-end artist management and events company that is committed to providing premium experiences and services to all our clients. Our roster of artists have made formidable waves to secure their spot at the top. And with years of small successes and big wins behind us, our learnings are designed for the long haul. We understand the time, grit and detail true vision demands, and we forge the alliances necessary to achieve just that. If you're already at the top of your game, let us stretch the limits.
We build culture, not individuals.
View All