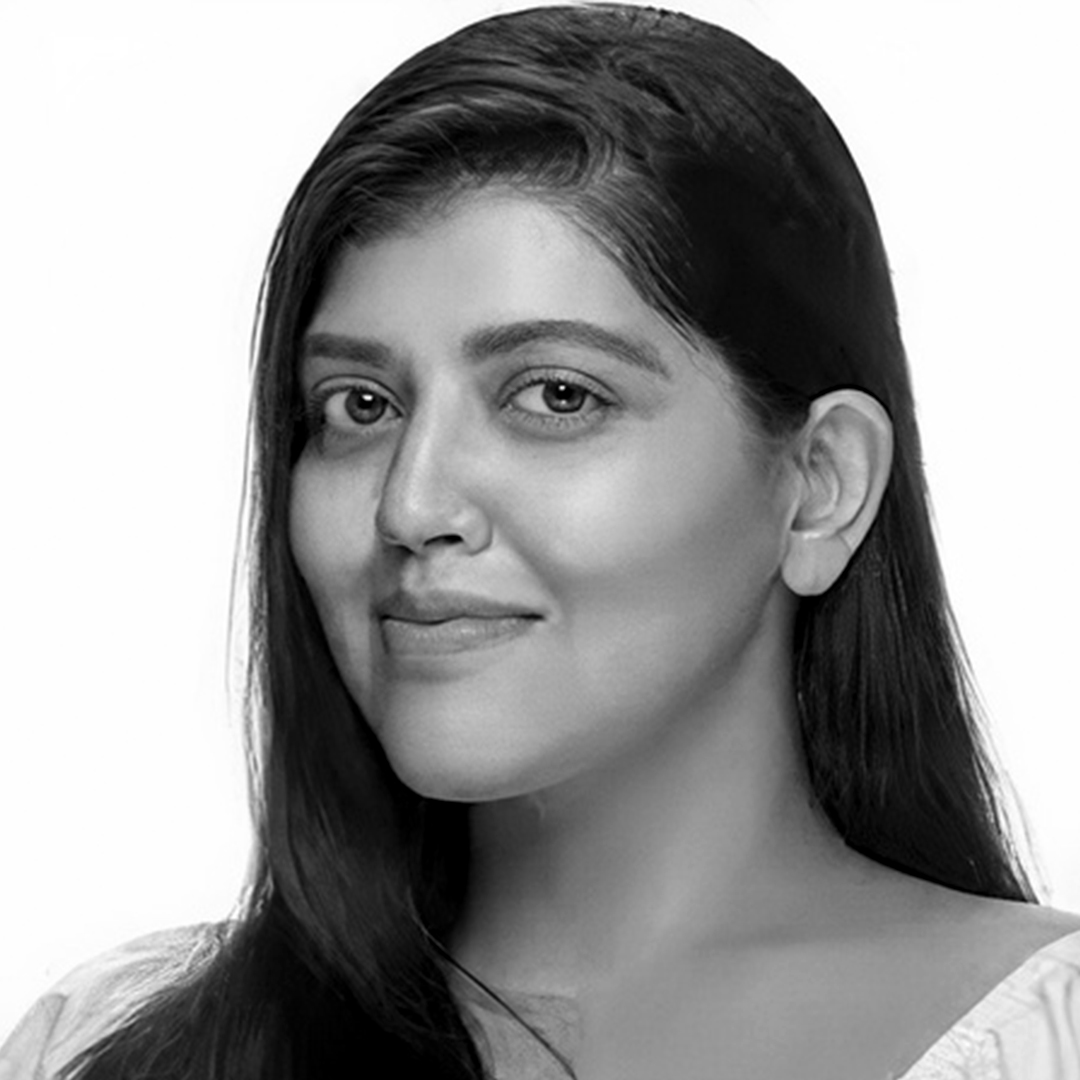 Resha Jain
Vice President, Content Marketing,

SUGAR Cosmetics
Resha Jain is the Vice President of Content Marketing at cruelty-free makeup brand SUGAR Cosmetics.
Resha Jain is a data-driven content strategist, marketer, and communication specialist. Resha Jain is a data-driven content strategist, marketer, and communicator. She has over 14 years of media and entertainment experience, as well as over 8 years of E-commerce experience in content strategy, creation, automation, and distribution for Fashion, Beauty, and Lifestyle businesses.
She has worked as a Senior Manager - Creative Content at Myntra, a Senior Communications Specialist at Pink Lemonade Communications Pvt Ltd., and a Subject Matter Expert at Arvind Fashions Limited during her long career in media.
Resha specializes in E-commerce, brand collaborations, partnerships, online marketing, influencer marketing, public relations, and social media platforms. She also has experience hiring and managing large teams, as well as providing ongoing coaching and mentoring to junior team members.
She is well-known for ensuring that audiences learn something new from the content the brand creates, by ensuring the content is both educational and entertaining to watch.
Reshma also holds a Bachelor of Law Degree from Symbiosis International University.
View All