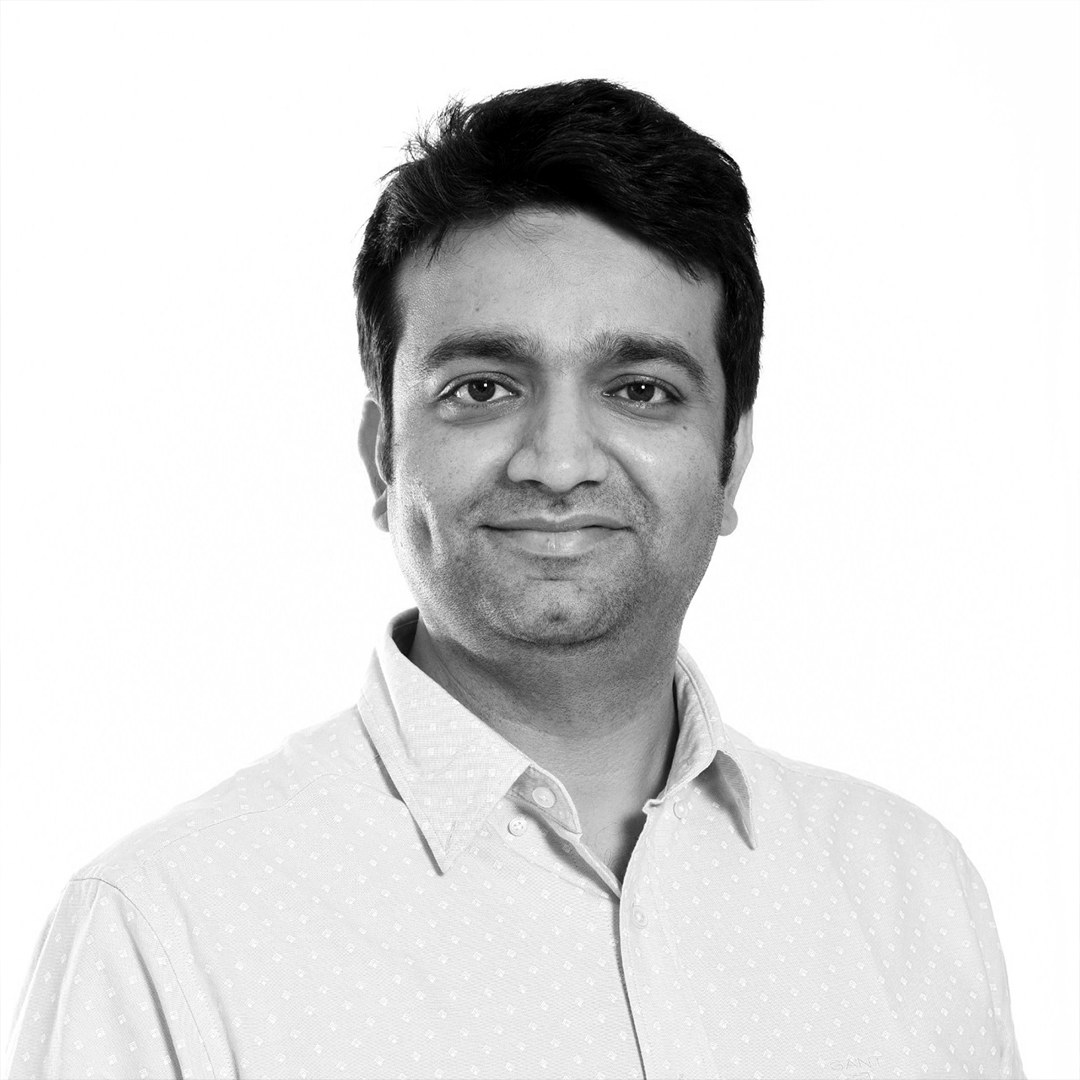 Raunak Munot
Co-Founder,

Trove Experiences
Raunak Munot is the Co-Founder of entertainment and travel company Trove Experiences and the co-founder and Head of Marketing of Bombay Shaving Company.
Raunak has worked for brands such as Audi, Jaguar Land Rover, XPRIZE, and others during his media career. Beginning as a social media marketing intern at Audi, he would assist the Audi Social Media team and the brand's Social Media Agency. While at Audi, he advanced to the position of On-Site Account Supervisor. During his tenure at GroupM, he was the Director, of Social Strategy.
While studying at college, he recognized his college was not too popular and this lack of attention inspired him to improve its branding and host an intercollege event, which also provided him with his first fundraising and marketing experience. This was his first step into Branding and Marketing and an eventual entrepreneurial career.
After leaving behind his engineering roots, he pursued his interest in extracurricular activities. At Trove Experiences his vision is to have small and intimate groups immerse in various lifestyle experiences by creating new-age lifestyle adventures for the urban curious; like perfumery, mixology, farm-to-table, culinary, and craft immersions.
Raunak has a Master's degree in Creative Brand Management from the
Virginia Commonwealth University, as well as a Bachelor's degree in Engineering from the Institute of Chemical Technology, University of Mumbai.
View All