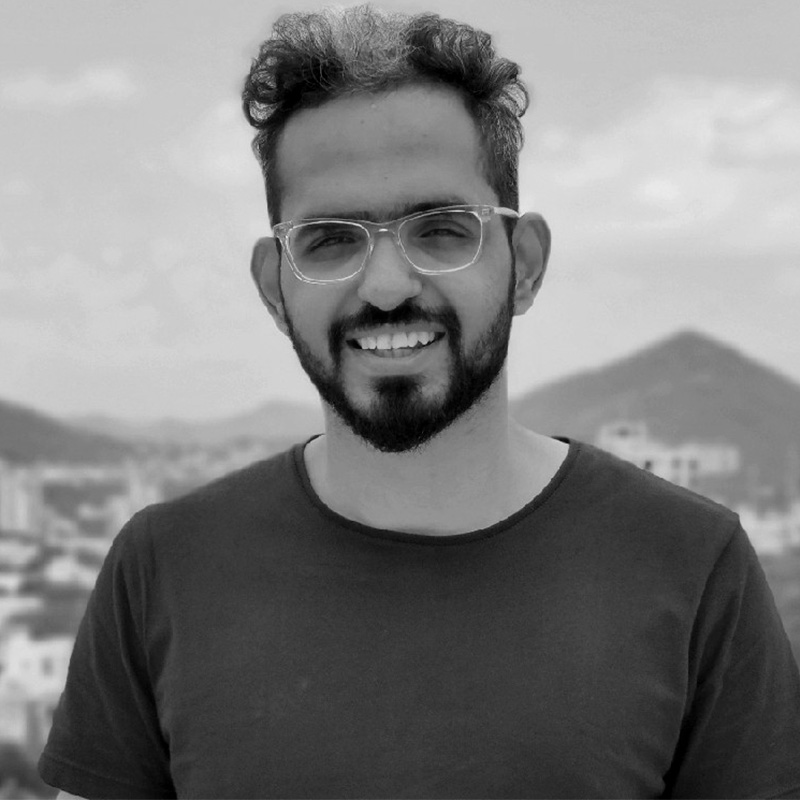 Rohit Choudhary
Founder & CEO,
Seekho
Rohit is an accomplished entrepreneur with a proven track record of growing successful companies. With his extensive experience in leading organisations like Toppr and Kuku FM, he has demonstrated his expertise in driving innovation and delivering impactful solutions.
Currently spearheading Seekho, the revolutionary 'Netflix for Learning' platform, Rohit is dedicated to transforming the educational landscape in Bharat and beyond. With his vision, strategic acumen, and passion for empowering learners, he is set to revolutionise the way people access and engage with educational content.
Rohit's commitment to leveraging technology for inclusive and personalised learning experiences makes him a prominent figure in the ed-tech industry.
View All