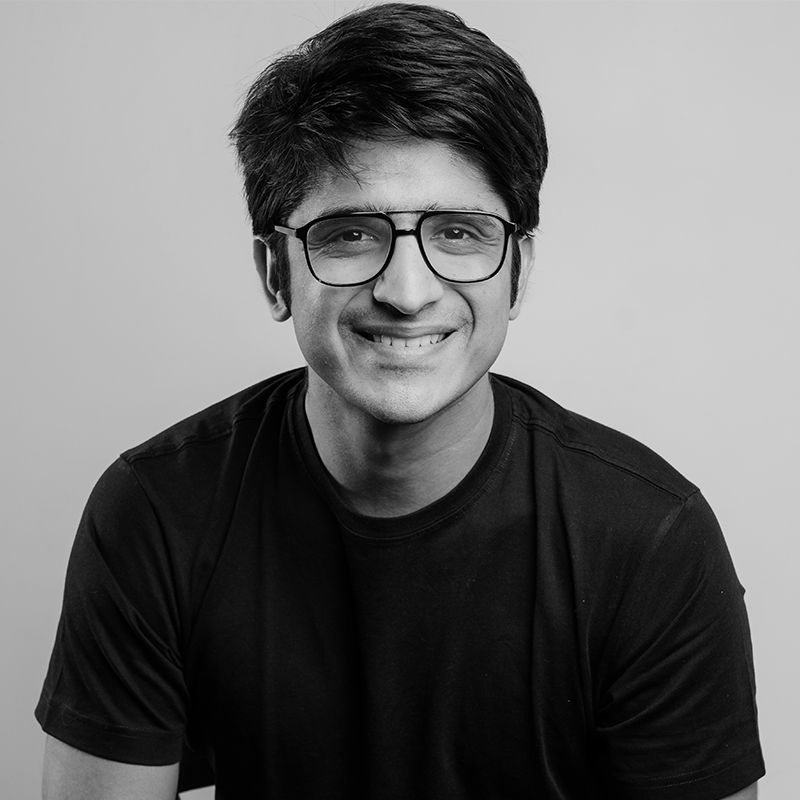 Viraj Sheth
CEO,
Monk Entertainment
Viraj Sheth: Co-Founder and CEO, Monk Entertainment (Forbes Asia 30 under 30, 2022)
Viraj Sheth, is a 26- year- old media Entrepreneur, who has been turning heads with his remarkable stint in the digital content industry. With a talent pool of over 90+ creators reaching millions of viewers including prominent creators like BeerBiceps, Niharika NM, Abhi and Niyu, Ruhee Dosani, Sanjyot Keer, Madan Gowri and a lot more.
He has also secured collaborations for his talents with the likes of Arnold Schwarzenegger, Priyanka Chopra, Netflix India, Manchester City, Mumbai Indians, NBA India, Natalie Portman, Flipkart, to name a few.
Not just this, he is also an avid investor in companies like BimaPe, Akudo, Indyfin, Deciml, Rooter, STAGE, HYPD and SuperCluster while mentoring and building a brand name more multiple content creators across the country.
Owing to his entrepreneurial capabilities, the media tycoon also has a tremendous following of over 2,08,000+ on Twitter and 1,18,000+ on Instagram.
View All