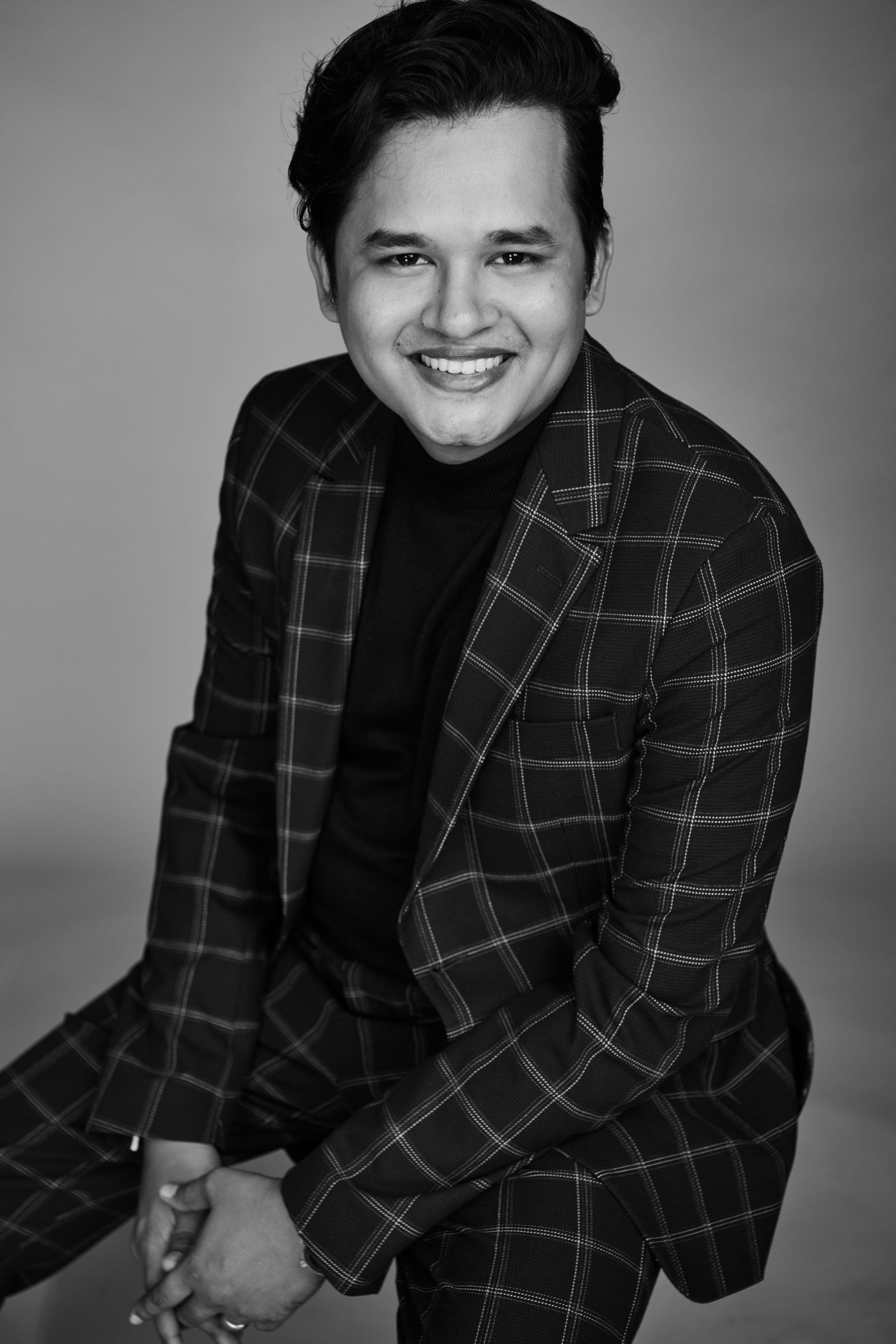 Sagar Gokhale
Co-Founder and Chief innovation Officer,
Qyuki Digital Media

Sagar Gokhale is the Chief Operating Officer at Qyuki Digital Media. He has more than 15 years of experience in Television and Digital Media leading business and strategy,
He has worked for notable organizations such as TV18, where he was a Supervising Producer for CNBC; UTV, where he was a Senior Producer for Bloomberg; and the Times Group, among others. Sagar has vast experience in creating advertiser-funded programming by integrating sales, marketing, and production for multiple channels.
Sagar was also a founding member of myqyuki a creator-focused multi-platform media company founded in 2013. He established the Super KOLs (key opinion leaders) vertical, which helped the company grow into India's largest online youth-focused broadcast network.
He also co-created and launched a number of IPs and brand-driven projects, including ARRived, a singing talent search show spearheaded by singer A.R. Rahman as a mentor, and Jammin - a collaborative original series uniting legendary Bollywood composers with India's leading internet icons, as well as the EPIC FAM JAM, a first-of-its-kind social media fan festival.
View All