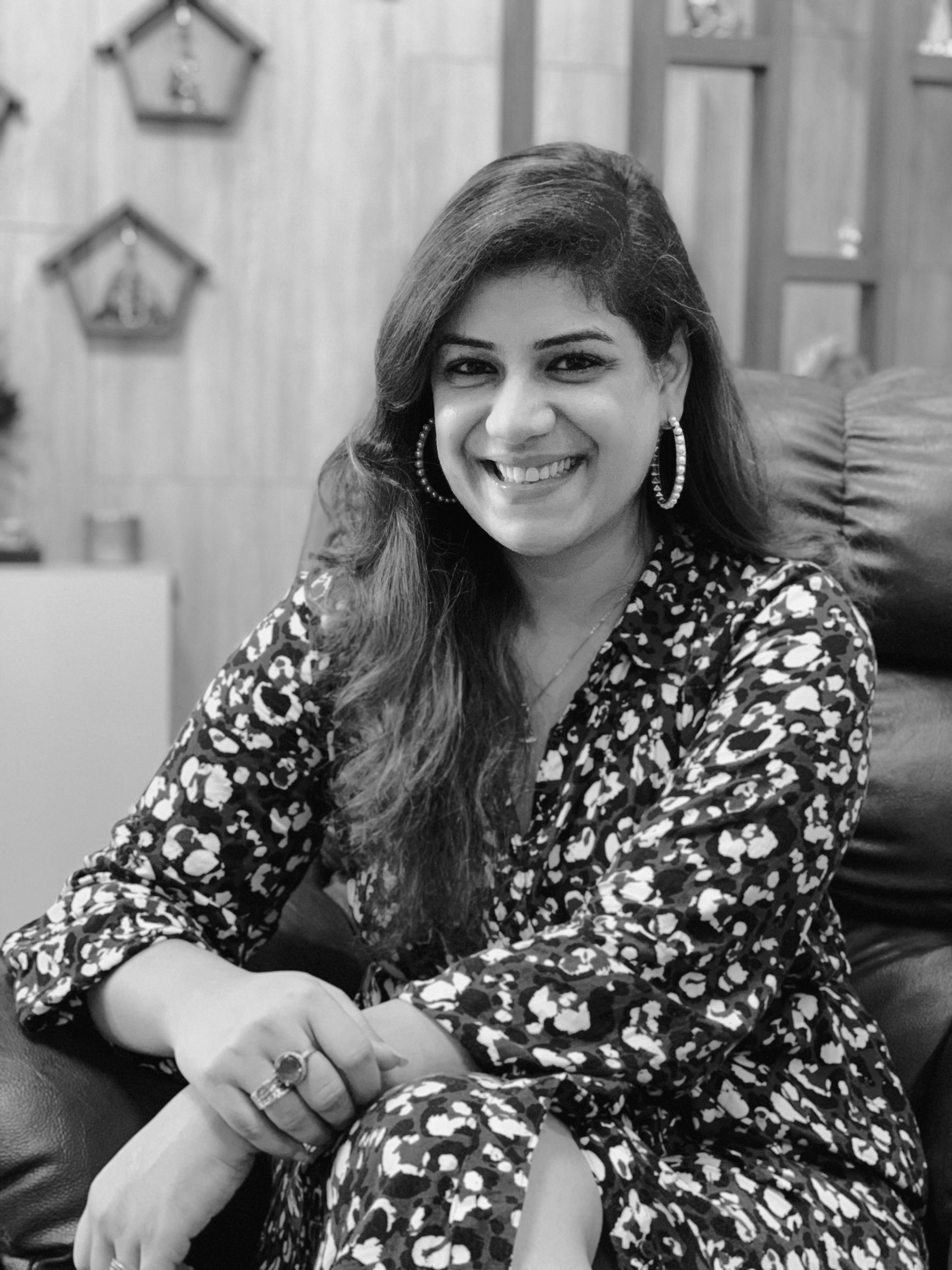 Poornima Sharma
Manager Marketing Partner,

Netflix

Poornima Sharma is the Partner Marketing Manager at Netflix India. Her career has spanned over ten years in sectors of Marketing, Strategic Partnerships, Business Development, and Corporate Communication.
Poornima interacts with prominent brands to inspire shared cultural moments through unique storytelling that fuels consumer joy and fandom around Netflix titles that they are passionate about in her current role at Netflix. She also developed and leads the current Netflix relationships team.
A prominent marketer in media she has been in charge of establishing the marketing practice, client connection, growth, and bottom-line additions juggling several roles, and campaign management.
She had marketing roles in companies NDTV India, Max New York Life Insurance Co. Ltd, International School of Film and Media, Insider. in, and The True School Of Music. Poornima was also an important member of the festival marketing team throughout her time at Only Much Louder. She oversaw events including Bacardi NH7 Weekender, EDC India, and more.
Poornima holds a PG Diploma in Public Relations and Corporate Communication from the Xavier Institute of Communications and holds a degree in Chemistry from St Stephens College.
View All