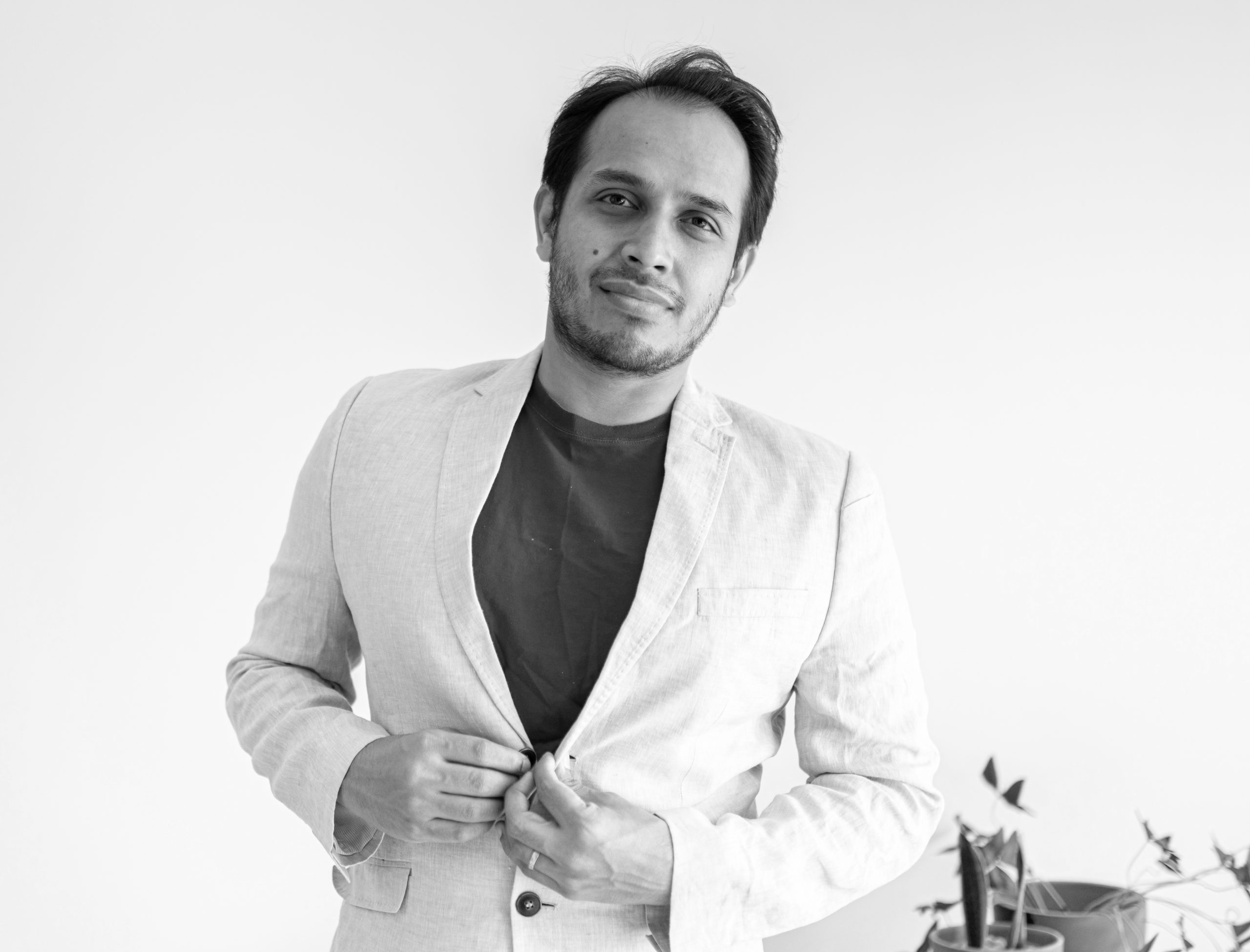 Dr. Siddharth Warrier
MD, DM Neurology,
MRCP UK London

Dr. Siddharth Warrier is an accomplished Neurologist and TedX speaker, YouTuber, podcaster, and occasional gamer.
Siddharth explores science, mental health, and human behavior on his YouTube channel, bringing neuroscience into the mainstream, destigmatizing mental health, and facilitating conversations about behavior change, mindfulness, and learning.
Siddharth studied medicine at Grant medical college, Mumbai, and holds an MD Medicine degree from Seth GS and KEM hospital, Mumbai. He finished his DM Neurology training at the Sanjay Gandhi Postgraduate Institute Hospital in Lucknow. He received his MRCP UK degree from the University of London.
Dr. Warrier is a Life Member of the Indian Association of Neurology and Maharashtra Association of Neurology. He is a member of the Royal College of Physicians, London (MRCP). He is also a corresponding member of the European Academy of Neurology.
Dr. Siddharth has also collaborated with a number of well-known YouTubers and comedians, including Mr. Tanmay Bhatt, Mr. Abish Mathew, Mr. Kunal Shah, and chess grandmasters Mr. Vidit Gujarathi and Mr. Srinath Narayanan.
His 'Learning to Learn' series has been turned into a motivational teaching tool for businesses and students alike. He also indulges in poetry with his works earning a special prize at the International Hippocrates Conference for Medical Poetry in London.
View All