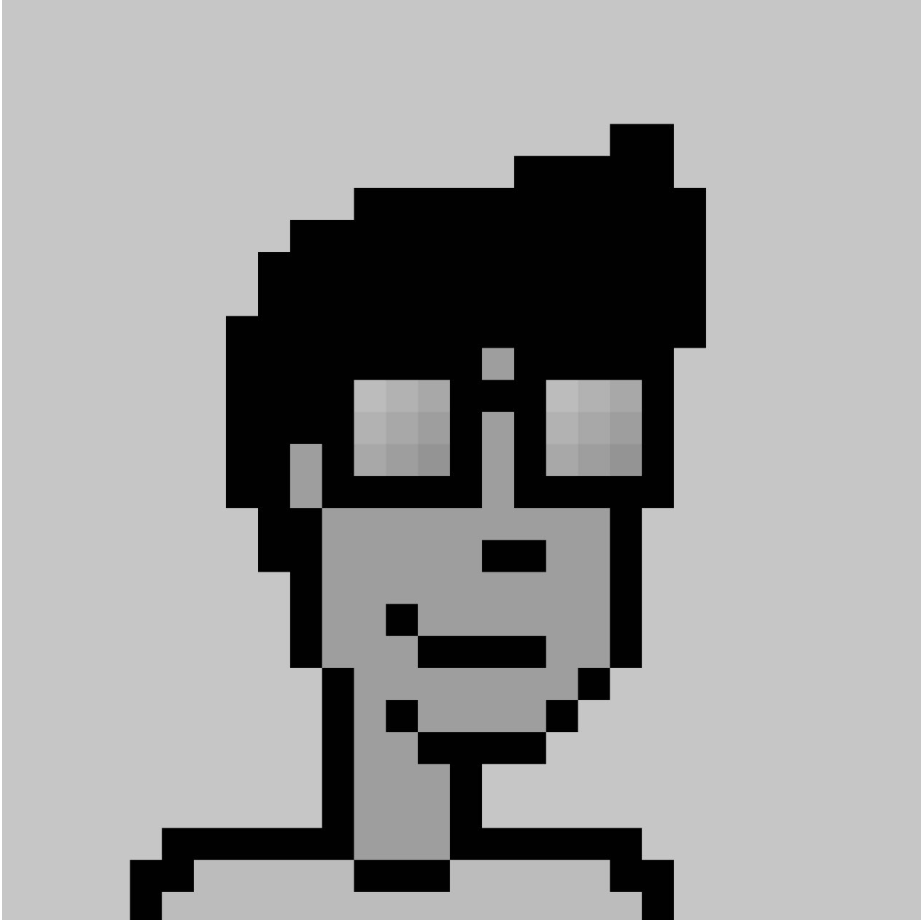 Kritarth Chhabra
CEO/CPO, Co-Founder,
Lemonade Social

Kritarth Chhabra is the co-founder of the creator platform Lemonade. With Lemonade, he built a community platform that allows creators and marketers to integrate online and offline experiences powered by e-commerce in a simple, engaging, and enjoyable way. Lemonade was created as a platform to enable local innovators such as artists, singers, chefs, mixologists, yoga instructors, and others to develop their community and further their reach.
Kritarth Chhabra has over 10 years of experience across the U.S., China, and India in consumer, technology, and consumer electronics. He is a marketing, business development, product management, and sales expert.
When he was in college, his first job was programming bots for an online MMORPG in order to fund his travels. He went on to work as a Marketing Specialist for early Red Bull India, eventually rising to the post of Head of Consumer Marketing. After that, he joined the early Uber India team, where he worked on operations, expansion, and growth. He then worked as the Global Brand Manager for one plus in China before joining Glovo as the Global Director of New Business Verticals, where he was in charge of establishing new business and revenue products.
Kritarth Chhabra is a Certified Yoga Instructor and also has a degree in economics and social-behavioral sciences
View All