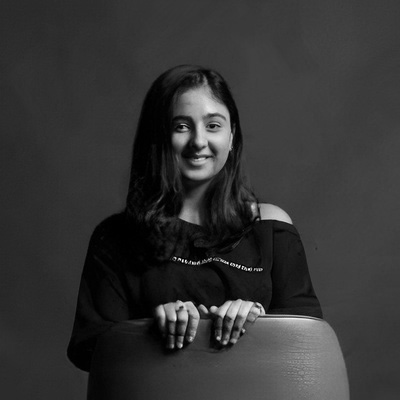 Shreya Sachdev
Head of Marketing,

PUMA
Shreya Sachdev is the Head of Marketing at PUMA India. She was promoted to head of marketing in 2020 after serving as the company's Head of Strategy since 2019.
Shreya began her media career as a summer intern at McKinsey & Company, a business consulting and services firm. She was assigned to work with a pharmaceutical company during her internship. Her task was to improve the efficiency of their product launch process. She eventually went back and earned a full-time position at McKinsey & Company. After four years at the company, she joined Puma India as the Head of Strategy. She is in charge of creativity, brand marketing, and managing brand personalities at Puma.
Shreya has discussed the importance of trusting one's creative instincts, why marketers should obsess over data, and how one can be a great marketer without having relevant experience in multiple interviews and addresses, and panel discussions.
Shreya is an alumni of the Indian Institute of Management, Lucknow having completed her education in Masters's in Business Administration and marketing management and has a Bachelor's degree in English Literature from Lady Shri Ram Colleg New Delhi.
View All