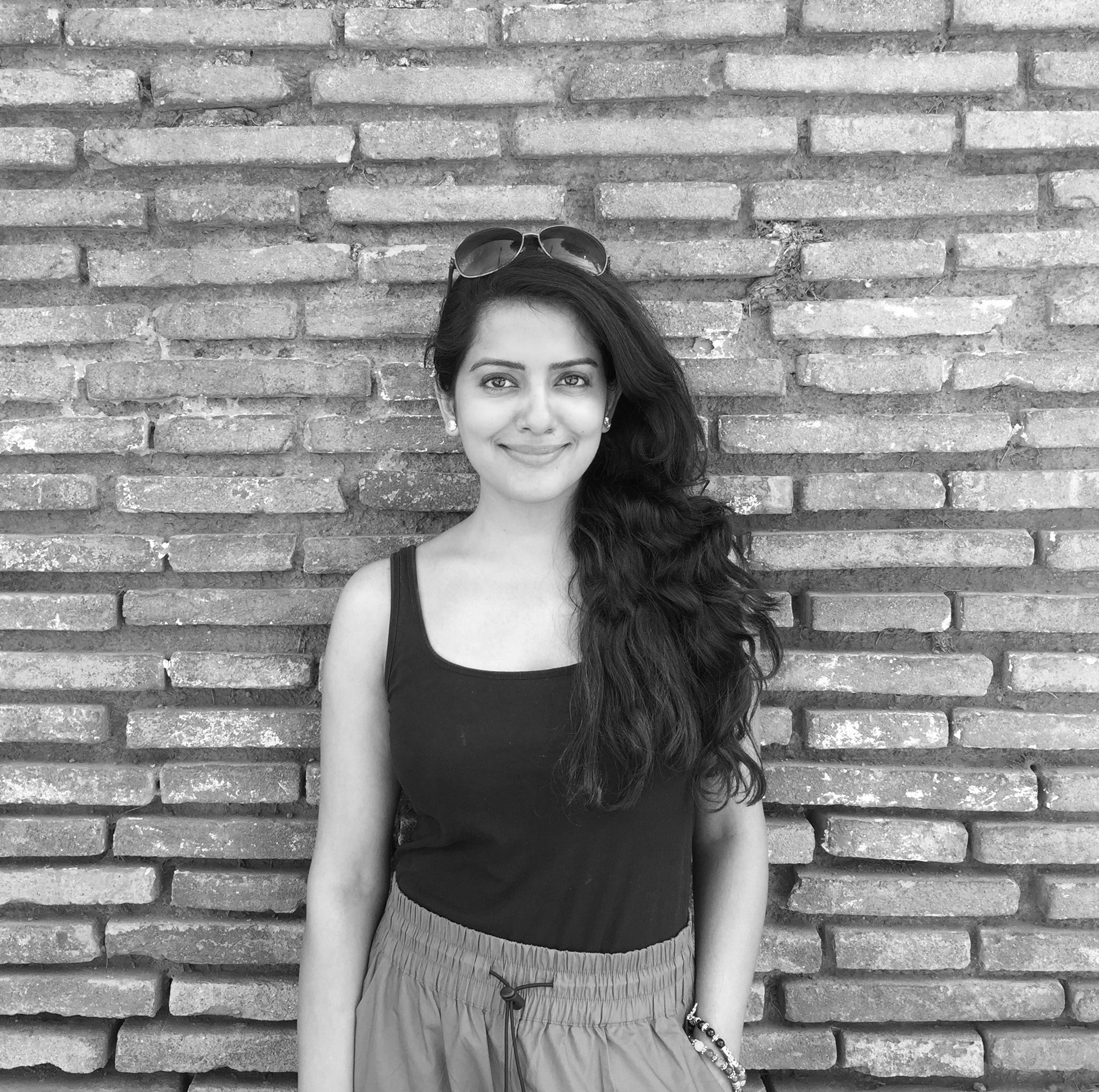 Vishakha Singh
VP - NFT Marketplace,

WazirX
Vishakha Singh the current Vice President at VP Wazirx NFT Marketplace. She is well acquainted with the media and entertainment industry having dawed roles as a film actress, and producer
Vishakha Singh is the co-founder of Lokaa Entertainment, an award-winning studio dedicated to high-quality, diverse storytelling. She hopes to engage and cooperate with creative and varied creators all across the world through Lokaa Entertainment, making stories that reflect the journey of underdogs and the spirit of human achievement.
She also serves as the Vice-President of WazirX NFT Marketplace at WazirX, a Cryptocurrency exchange agency with over 80 Lakh users in India. She has shared numerous insights and possibilities about NFT, digital collaborations, and web 3 in her many interviews and sharings.
Vishakha Singh is the principal co-founder of Iconic Bot (Vicit Info Tech Pvt. Ltd.), India's first multi-lingual AI-powered celebrity fan management tool, and she is spearheading the endeavor to make artificial intelligence a part of the promotional mix of the Indian film industry.
Vishakha is also part of the Facebook SheLeadsTech initiative to promote women entrepreneurs and is a volunteer at PETA.
She was also featured on The Top 10 winners list of Women Entrepreneur Quest in 2017 from over 250 applicants across India.
View All