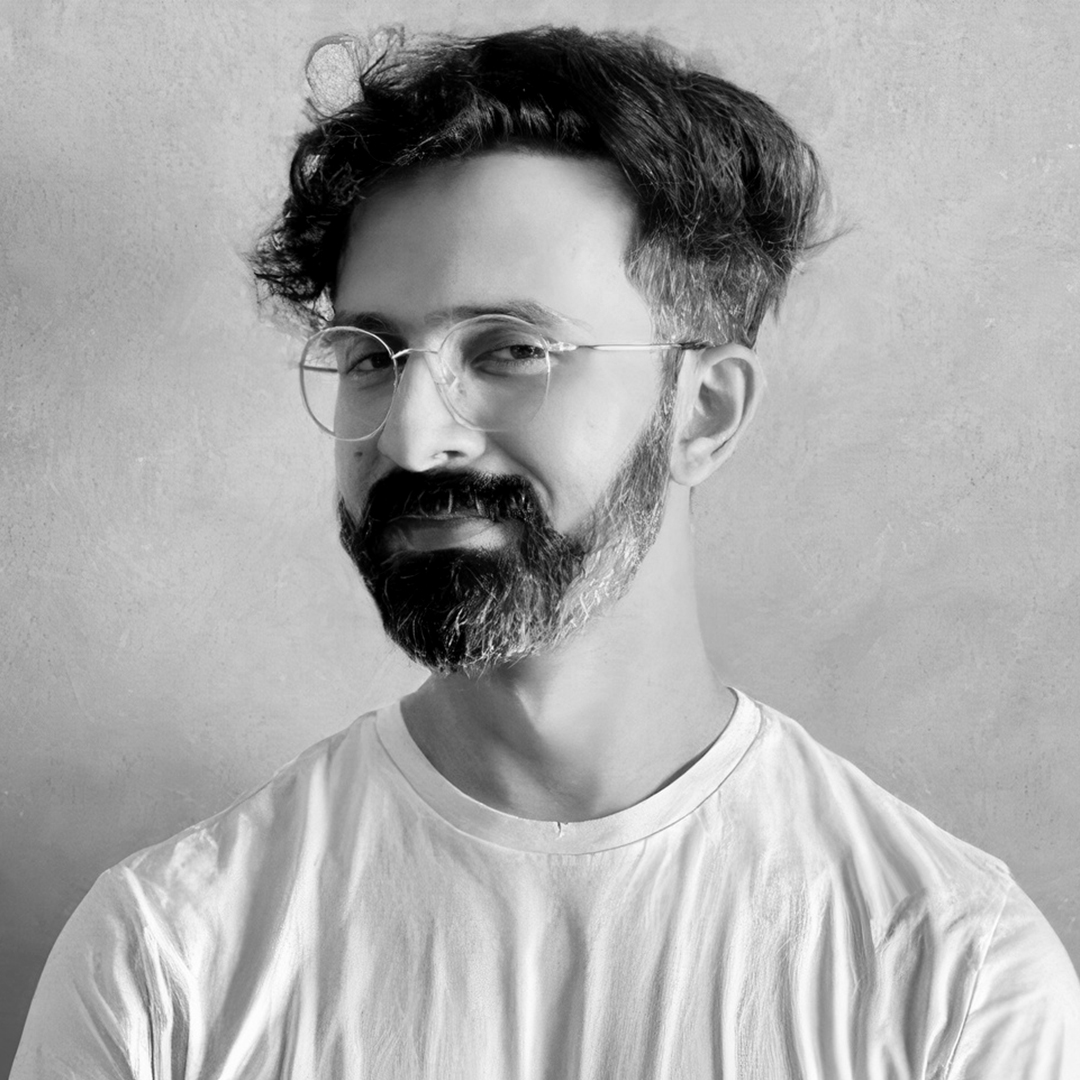 Varun Duggirala
Chief Content Officer,

The Glitch
Varun Duggirala is the co-founder of advertising agency The Glitch, the founder of content & IP creation studio Plot Device Entertainment, and a popular podcast host with over a million listeners!
Varun began his career at MTV as an Assistant Producer before joining Channel V Media as a Show Producer and Director of Non-Fiction Shows. Varun Duggirala co-founded The Glitch in 2009, a two-person start-up that has grown to 400+ members and is India's largest new-age, 'digital-first' creative agency. He is the host of "Advertising Is Dead," one of India's most popular business podcasts, which has received over 300,000 listens in 2021 alone. In this podcast, he delves into how the business and creator landscapes in the world are shifting. He also co-hosts Think Fast, a business podcast, with LLB co-founder Suchita Salwan, where they discuss the latest in the start-up, tech, venture capital, and business ecosystems. With Plot Device Entertainment, Varun aspires to create intellectual property that advances the story of people's work, lives, and everything in between.
Varun holds a Bachelor of Science degree in Mechanical Engineering from PES college in Bangalore, as well as a postgraduate diploma in mass communication and audiovisual communication from symbiosis international university in Pune.
Varun also runs a digital newsletter where he shares one thought starter, one insight, and one recommendation three times a week to help better one's mind develop mind by pausing and learning something new. He's also the author of "Everything Is Out of Syllabus," an Amazon best-seller. He is also a fitness enthusiast and periodic angel investor.
View All