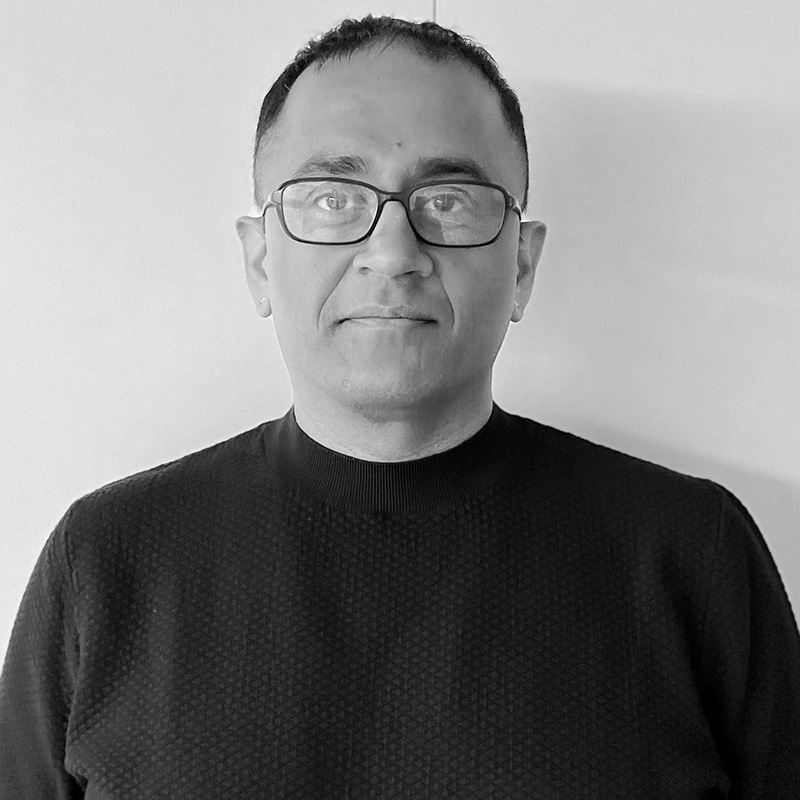 VG Jairam
Founder,
Hyperlink Brand Solutions Pvt Ltd
VG JAIRAM – FOUNDER - HYPERLINK BRAND SOLUTIONS & HYPERLINK FILMS
Jairam's twenty-nine -year journey in the entertainment industry has been one of consistency, creativity, and collaboration.
Jairam co-founded India's most awarded and reputed experiential agencies Fountainhead and Oranjuice Entertainment which Dentsu acquired in 2015; he co-created and continues to produce some of the most well-known music and theatre festivals such as the Mahindra Blues Festival, Mahindra Open Drive, Aadhyam Theatre, Johnnie Walker-The Journey, and Smirnoff Experience, to name a few.
He has also promoted and produced over 200 live music concerts featuring legendary artists, such as Shakira, INXS, YANNI, GNR, GIPSY KINGS, AR Rahman, Arijit Singh, Pratik Khuhad, Shankar-Ehsan-Loy, among others.
In 2021 Jairam founded Hyperlink Brand Solutions Pvt Ltd; he believes stories create communities and enable us to see through other people's eyes. Storytelling is the most potent multi-dimensional approach to introducing ideas into the world. Hyperlink's vision of multi-dimensional storytelling nudges each of us to be a storyteller. We all live in a network of stories that connect consumers, brands and us. So his mission at Hyperlink Brand Solutions is to create these stories across dimensions of communication that capture, captivate, and convert consumers, build brand love and bring communities together.
Hyperlinks' multi-dimensional storytelling universe includes Events & Experiences and Cultural Movements, Design, MICE, TV production, Content, Films, Venue Management & PR.
Jairam is the Creative Show Director of the Filmfare Awards and the Festival Director of the iconic Mahindra Blues Festival, Asia's largest celebration of the blues.
Jairam partnered with the BAFTA and got them to India and launched their first Breakthrough India Talent program, a global initiative to find the best new talent in the Indian film industry and provide them with a worldwide platform to exhibit their skill and talent.
Event-FAQs rated Jairam as one of the ten men who shaped India's live entertainment and experiential industry.
Despite having such a wealth of experience, Jairam considers himself a storyteller more than anything else.
View All