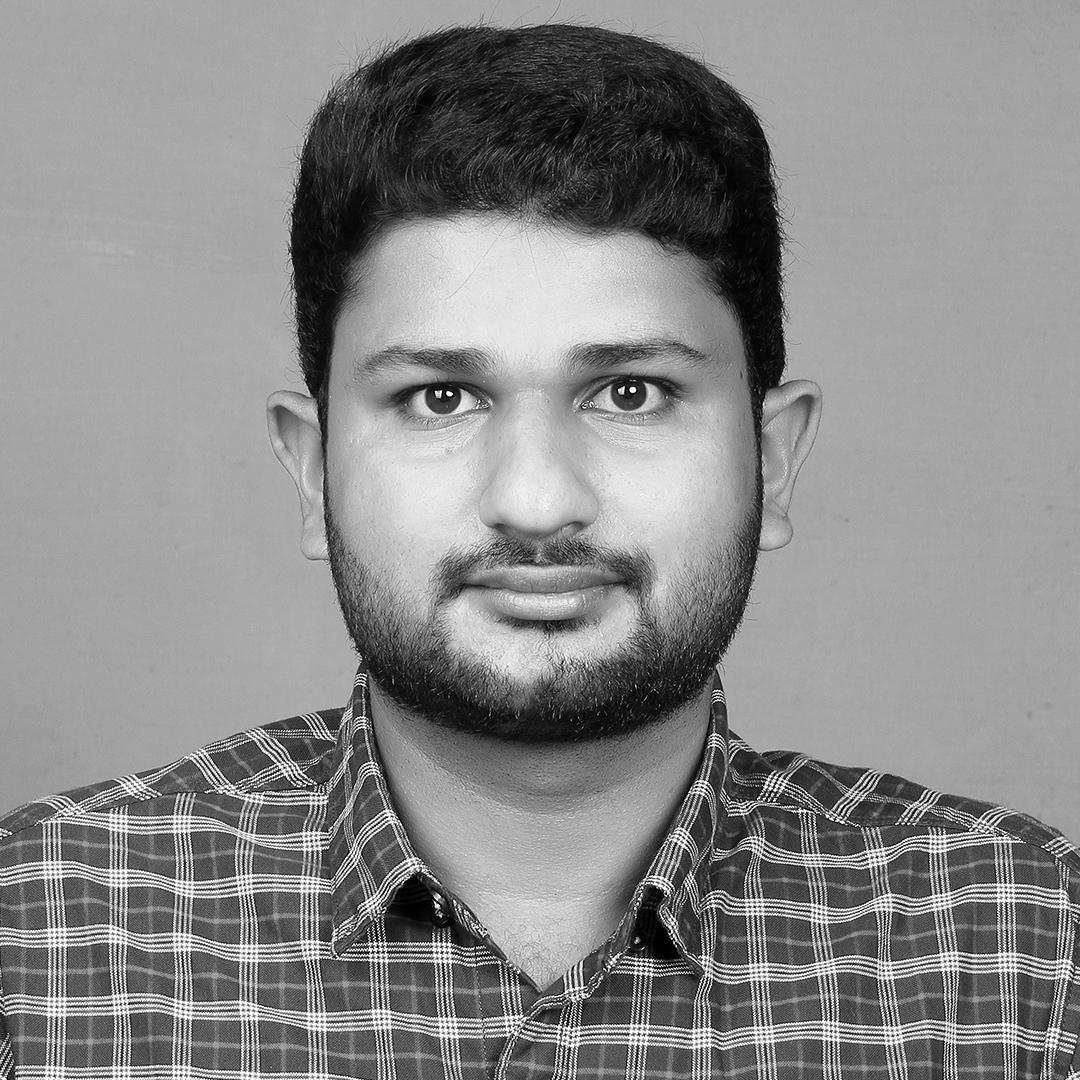 Edwin Wilson
Associate Content Engineer ,
Dolby Technology India

DOLBY revolutionizes the science of sight and sound through our innovative research and engineering, empowering creatives to elevate their stories. Our technologies immerses you and give you the best experience that you ever can have. I am EDWIN WILSON, Content Engineer from DOLBY. I support the content creation community to make their best from the very initial stages of content production upto content delivery. This includes support in both technical and creative sides. We define and design solutions for content creation. I started my career as an Associate Re-Recording Engineer. Along with creative works I used to support system integrators to make solutions for their audio visual projects.
View All